Falcons and Linebacker Deion Jones Reach Deal
By David A.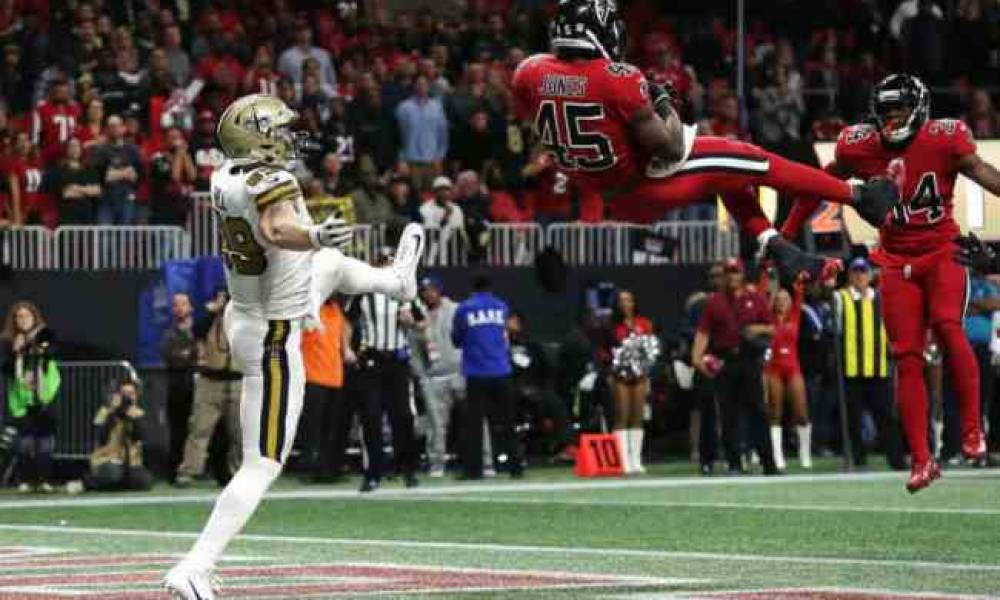 The Atlanta Falcons and star LB Deion Jones reached an agreement on an extension for four years. The contract for $57 million runs through the end of the 2023 season.
The deal includes a guaranteed amount of $34 million for the star linebacker. Jones, was drafted in the second round out of LSU. He led Atlanta in tackles during the 2016 and 2017 seasons. As well as that, he is considered to be the NFL's top coverage linebacker.
Want $250 to bet on NFL futures?
The extension comes following the Falcons signing of defensive tackle Grady Jarrett. The deal with Jarrett was for four years and $68 million that included guaranteed money of $38 million.
With Jones signed to an extension, the only pressing business left unfinished prior to the beginning of training camp for the Falcons is the contract of wide receiver Julio Jones. The Pro Bowler has two years and over $21 million remaining on his current contract could become the first receiver to year $20 million annually.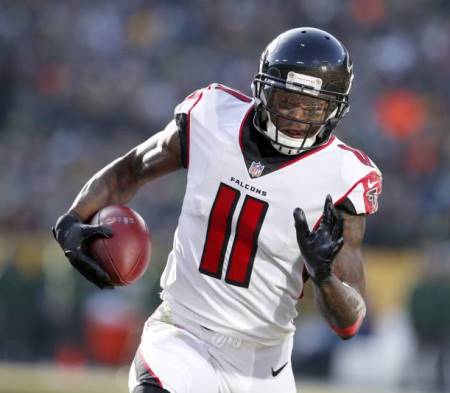 The Falcons front office vowed to address the contract situation of Jones after the receiver's contract was adjusted before the start of last season, which netted the wide out $2.9 million more during the 2018 season.
Jones is currently the 12th highest-paid wide receiver earning $14.25 million per season. When looking at production, Jones has five straight seasons of 1,400 or more receiving yards and 80 or more receptions. For his career, Jones is averaging 96.7 yards receiving per game, which is No. 1 on the all-time list.
Jones has said he would not hold out if his contract extension is not finished before training camp, which begins Monday, and optimism reigns that it will be completed before then.
With the signing of Deion Jones completed, the Falcons must begin looking at extension for three more members of their draft class of 2016 including tight end Austin Hooper, linebacker De'Vondre Campbell and safety Keanu Neal.