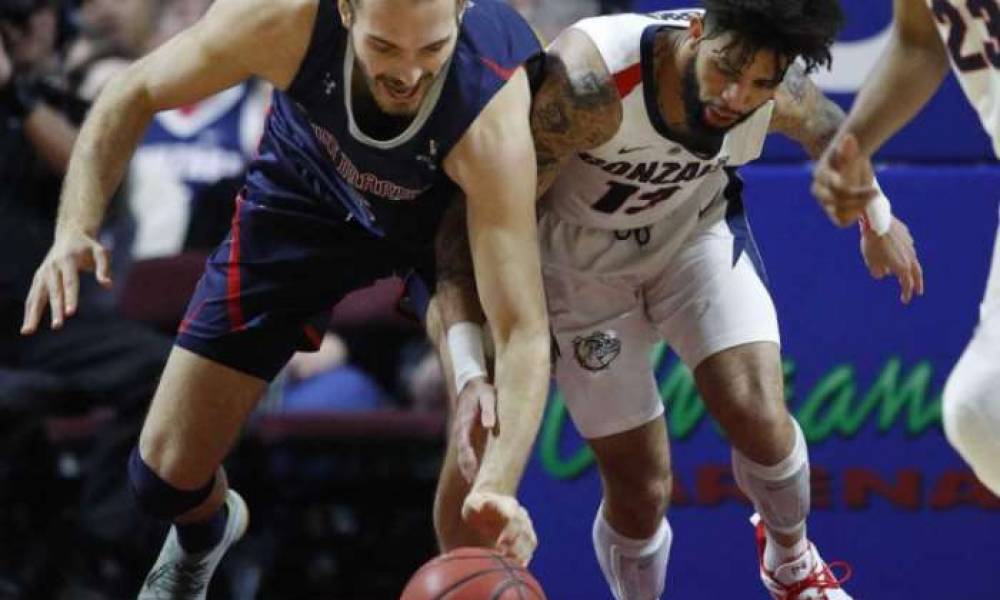 Gonzaga Stunned by Saint Mary's in WCC Title Game
The Saint Mary's Gaels have been hearing how they were on the NCAA tournament bubble in the eyes of the tournament's selection committee.
The talk, about whether the Gaels were in or not, came to an end on Tuesday night, after Saint Mary's defeated the nation's No. 1 team Gonzaga, to win the West Coast Conference tournament championship and receive an automatic bid to the Big Dance.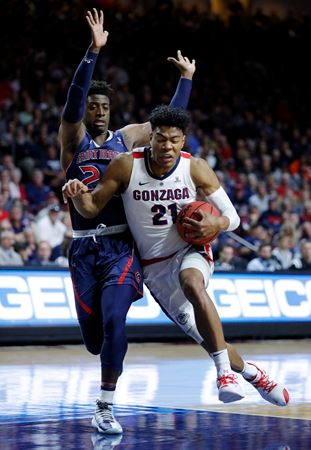 The win by Saint Mary's ended Gonzaga's reign as WCC champions at six years. The Gaels won 60-47 holding the Bulldogs to their lowest point total of the season. Jordan Ford led the way for Saint Mary's with 17 points, while Jordan Hunter scored 12 points and pulled down 15 boards.
Saint Mary's played a slow-down tempo and forced the nation's highest scoring squad to set up their offense and work each possession rather than playing up-tempo the way they like.
The Gaels contained Rui Hachimura the Bulldogs leading scorer and forced Gonzaga into missing 15 of 17 shots from 3-point range. The win by Saint Mary's snapped Gonzaga's winning streak at 21.
The loss not only ended the Bulldogs winning streak at the WCC tournament at 18, but could cost Gonzaga a No. 1 seed at the Big Dance that starts next week.
No more waiting for Saint Mary's until Selection Sunday, the Gaels are in the NCAA tournament and can start preparing for their next game which will be a week from Thursday or Friday.