James Harden 'Ready To Go' As Soon as NBA Returns
By Connor Lynch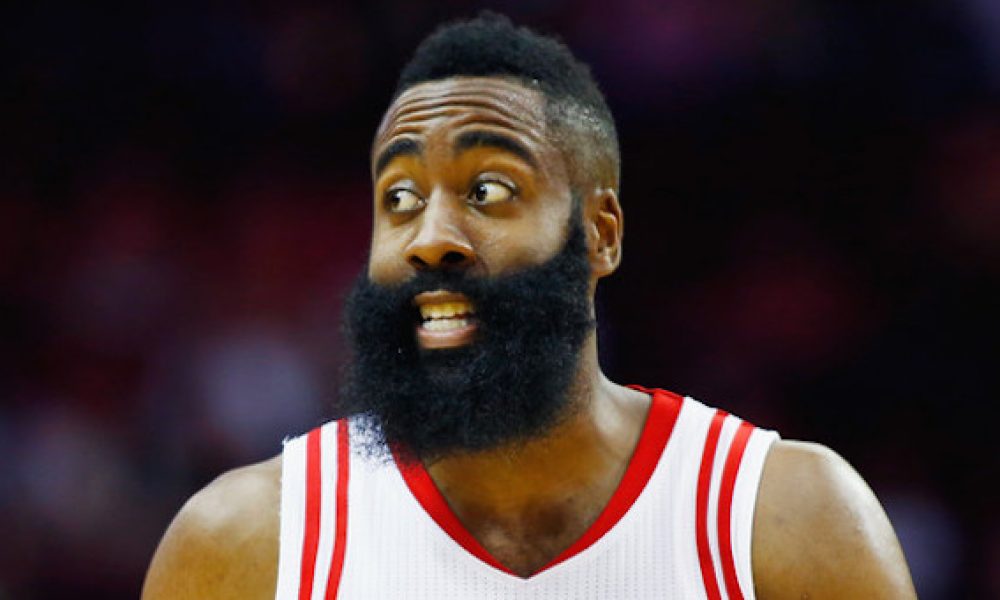 Houston Rockets Superstar James Harden says that the sooner the NBA returns, the better. However, he also wants to be sure it's safe before playing again.
His comments come in the wake of Wednesday reports which suggest that a plan for the NBA's return is taking shape. According to anonymous ESPN sources, NBA games could be resumed before July.
The NBA season was suspended on March 11. The league is beginning to recall players to their markets, starting with guidelines expected to be released on June 01.
The league will likely be played out in two secure facilities, with Las Vegas and Orlando's Disney World the most likely destinations.
Want $250 to bet on NBA futures?
James Harden says there have been 'multiple conversations' between the NBA and NBPA.
"There are so many things that have to be figured out. But the sooner, the better," he said.
"I want it to be safe," said James Harden. 
"I want it to be entertaining for the fans and players to get out there and compete. As soon as we can get this ramped up, I'm ready to go. I feel like the majority of the players feel the same way."
Harden was never going to get away from an interview without talking about the 'Last Dance' documentary about Michael Jordan. 
He said he liked the fact that the documentary shows "all the stuff the world doesn't know that comes with this basketball stuff."
"Players and coaches go through a lot to that probably won't be shown in the public eye, but we have to deal with it and it's effective," he said.
The angle of what players and coaches go through is more relevant during the Coronavirus pandemic than ever. Recently, Lakers forward Jared Dudley had to reassure the public that players won't be locked away in facilities for months should the NBA return to secure facilities. Players and coaches will certainly be raring to go again, but it won't come without problems.