Jets fire GM Mike Maccagnan, Adam Gase named interim
By Amber Lee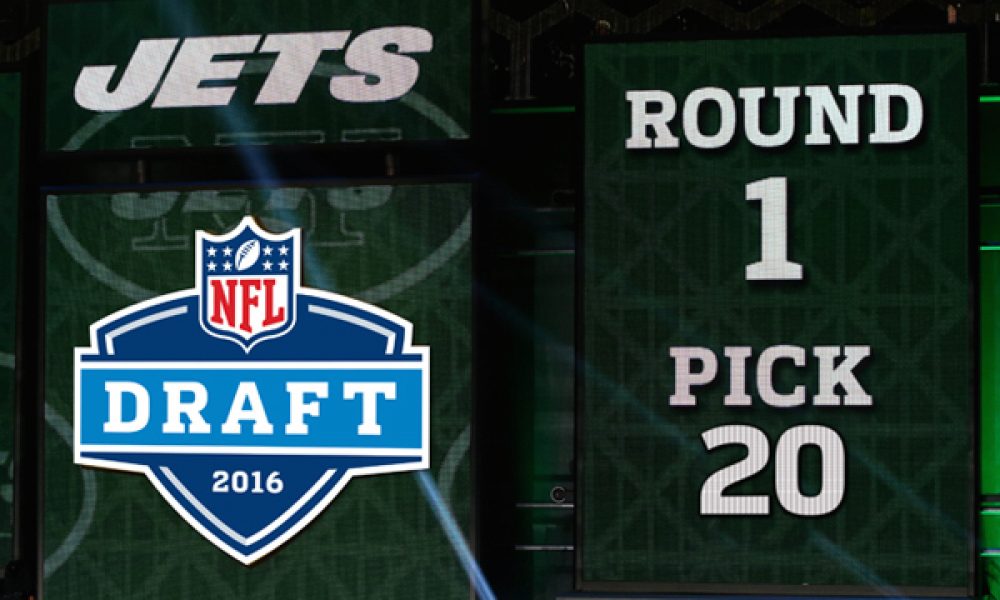 In a stunning post-draft move, the New York Jets have reportedly fired general manager Mike Maccagnan and Vice President of Player Personnel Brian Heimerdinger.
Statement from Jets Chairman and CEO Christopher Johnson on Mike Maccagnan. pic.twitter.com/cHWNJzExLp

— New York Jets (@nyjets) May 15, 2019
The team shared this news on Mike Maccagnan on Wednesday morning, along with a statement from Chairman and CEO Christopher Johnson. He cited a need to look for the "best long-term interests of the New York Jets". Remarkably, Adam Gase is now the new interim general manager.
ESPN's Adam Schefter reported Heimerdinger was also let go:
Jets have fired GM Mike Maccagnan and VP of Player Personnel Brian Heimerdinger, league sources told @jeffdarlington and me. Maccagnan had two years left on his contract.

Jets are in position to have strong season thanks to Maccagnan and Heimerdinger.

— Adam Schefter (@AdamSchefter) May 15, 2019
These moves are shocking due to the timing, and because after a few years of poor choices, Mike Maccagnan and Heimerdinger are coming off arguably their best offseason at their positions.
New York also landed one of the best defenders in free agency, linebacker C.J. Mosley, traded for dominant offensive guard Kelechi Osemele, and signed All-Pro running back Le'Veon Bell — among other strong moves — before the draft.
Then, they got arguably the best defender in the draft, Quinnen Williams, with the No. 3 overall pick to spearhead what many believe was a strong overall draft haul.
It remains to be seen how long Gase will carry the "acting GM" mantle.
NFL Betting