John Beilein Officially Resigns As Cavs Coach
By Connor Lynch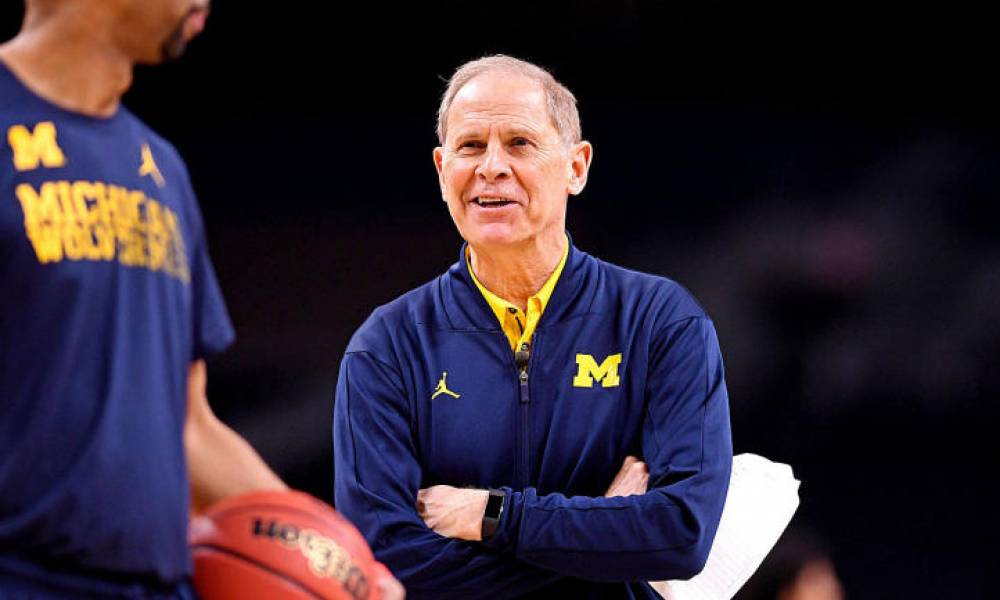 Ousted Cleveland Cavaliers coach John Beilein won the respect of his players, albeit a little too late.
John Beilein resigned as Cavs coach on Wednesday, after a disappointing first NBA season. John Beilein was parachuted in from college basketball to change the culture in Cleveland and turn the team around.
Despite enjoying massive success in 12 years at Michigan, Beilein struggled in the NBA. Cleveland went 14 – 40 under him as he failed to rally the players behind him. As a result, the 67 year old failed to last the whole season as Cavs coach.
Want $250 to bet on the NBA?
Beilein cited the intense demands of the NBA taking their toll on him as a major reason for his resignation.
"This was a very difficult decision for me, but I want to be clear — this was my decision to step down and I truly appreciate the understanding and support of the front office during this time," Beilein said.
"I find losing very challenging and this year has taken a much bigger toll on me than I expected. I grew concerned for the consequences this toll could potentially take on my own health and my family's well-being down the road.
"I was not certain I could be at my best for the remainder of the season and in the future."
His relationship with his players was rocky at times. The Cavs players didn't take kindly to his criticism, or his basic drills. It appears Beilein had trouble adopting his approach from training college kids to hardened professionals.
However, forward Kevin Love says Beilein leaves Cleveland with the respect of the players for the way he fronted up and resigned.
"It took a real man to do that today," Love said. "Everybody you talk to will say they respected the hell out of him."