Klay Thompson Edging Ever Closer To Return From Injury
By Connor Lynch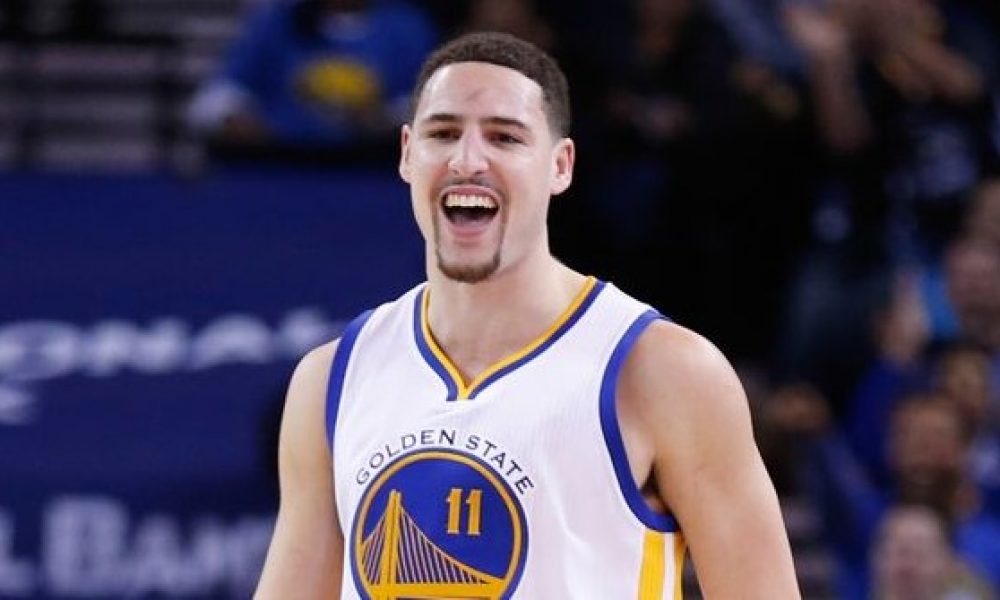 Golden State Warriors coach Steve Kerr says the team must be patient regarding the rehab of superstar Klay Thompson.
Klay Thompson tore an ACL in 2019 and an Achilles in 2020 and has been out for two years. There has been hope internally that he could return around Christmas time this year.
Those hopes received a major boost this week after Klay Thompson was cleared for full contact training. Kerr confirmed Thompson has been taking part in 5-on-5 at practice.
As well as that, James Wiseman is nearing a return, although he's not playing 5-on-5 yet. The Warriors lead the league, so are in a good position to be patient with their returning players.
Want $250 to bet on the NBA?
"He played 5-on-5 [Monday] and then I think he's going to play 5-on-5 [Wednesday]," Warriors coach Steve Kerr said after Tuesday's 117-99 win over the Brooklyn Nets. "James [Wiseman] did not play. He hasn't been cleared yet for 5-on-5, but Klay did, and I got good reports and he's got to keep going. A two-year absence requires a lot of work. Not just a rehab, but the endurance, the strength, so it's great that he's playing 5-on-5 but it doesn't mean he's going to be ready to step on an NBA floor next week or something, but he's progressing really well."
"The injury that he suffered, everything is clear — there's no structural issues or anything. It's an injury that requires a lot of give and take and daily maintenance and kind of checking in on how he's doing. You remember last year, Jaren Jackson had the same injury. It's a long process, but he's doing really well, his attitude is great and we obviously can't wait until he's back and able to play. We just got to be patient."