LaMelo Ball Announces Himself With Historic Triple Double
By Connor Lynch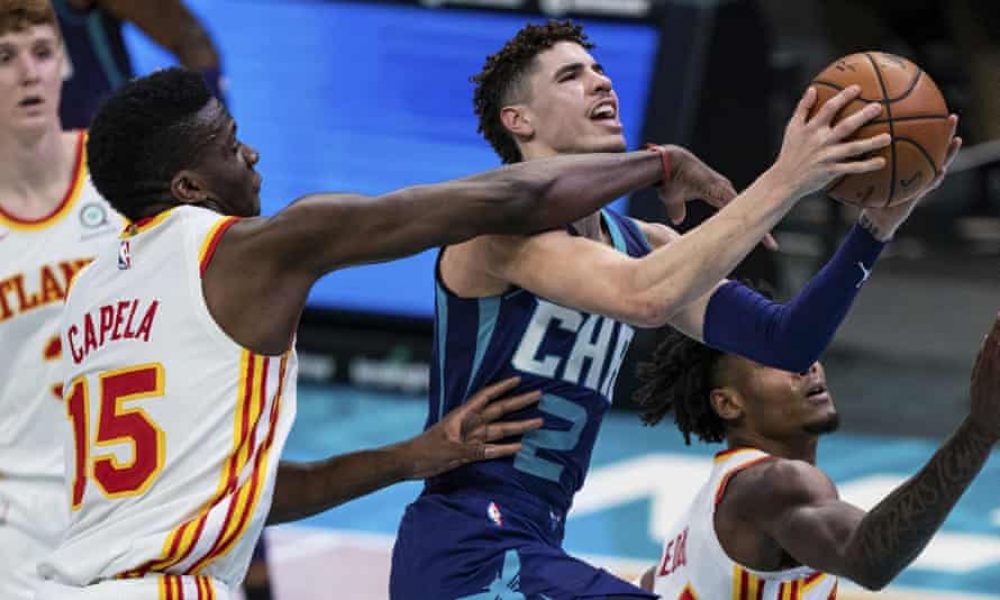 The arrival of LaMelo Ball in the NBA has been hotly anticipated for two years now. With his basketball lineage, he is the youngest of three brothers who have all played in the league.
As well as that, his father LaVar has been a vocal espouser of his son's talents. After spending two years in Lithuania and Australia, LaMelo Ball was drafted third overall by the Charlotte Hornets.
In November, before the draft, the 19 year old was sure of himself.
"I feel like I'm born for this," LaMelo Ball said.
"I feel like I'm just the right man for it."
On Saturday night, he justified the hype becoming the youngest player in NBA history to score a triple double.
Want $250 to bet on the NBA?
His 22 points, 12 rebounds and 11 assists helped the Hornets inflict a 4th straight defeat on the Atlanta Hawks, 113 – 105.
He is only the fifth rookie in NBA history to post a triple double. 
"A 19-year-old rookie does not look like this," said Hornets head coach James Borrego.
"This is rare what you're seeing."
Ball is also the first player to score a triple double off the bench for the Charlotte Hornets. Rare indeed.
"I live my life and I know what I'm capable of, so stuff like this doesn't move me like that," said the point guard. "I know that's supposed to happen."
"He's not rattled by the moment. It's like he's been doing this for a number of years," Borrego said.
He could have completed a triple double two days before, coming just short against the Pelicans. In an NBA where the best players are getting younger and younger, Ball is it's latest star. His readiness to compete will serve him well going forward.