Luka Doncic Back To His Best Against Hornets
By Connor Lynch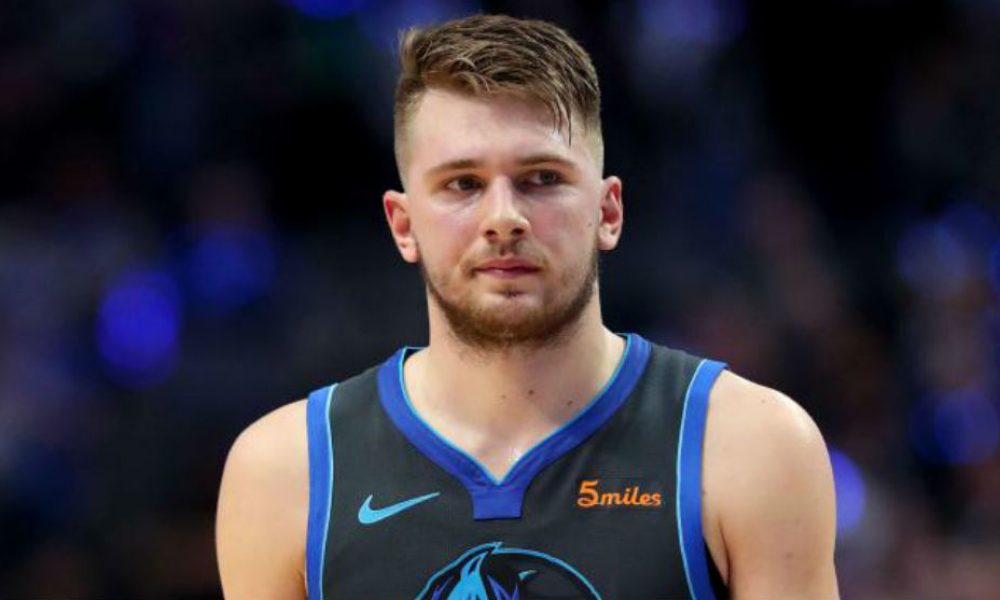 After a rusty first week of the NBA season, Dallas Mavericks star Luka Doncic returned to form on Monday night.
Luka Doncic posted an historic triple-double with season highs of 33 points, 16 rebounds and 11 assists. His first triple double of the year propelled the Dallas Mavericks to a 113 – 100 road win over the Rockets.
Since establishing himself as a star last season, Luka Doncic has consistently written himself into the history books. There are only 5 triple double performances from players under 22 in NBA history. Doncic has three of them.
The other two were recorded by Hall of Famers Oscar Robertson in 1960 and Magic Johnson in 1981.
Want $250 to bet on the NBA?
Since Doncic entered the league in 2018 – 2019, there have been seven 30-15-10 performances. Doncic has three, while Giannis Antetokounmpo and Nikola Jokic have to each. 
Only Russell Westbrook has more such performances in the last 30 years, with five.
It's quite the turnaround for the MVP favourite, who was limited to 12 points in Dallas' home opener against Charlotte. After that game, he complained that his legs felt 'really tired'.
According to coach Rick Carlisle, Doncic's pre season preparation was disrupted. He was reportedly one of a number of players who thought the season would begin in January or February. 
"I can't say that I'm surprised," Rick Carlisle said.
"He's a great player.
"His preparation schedule was thrown off, and he just got behind the curve," Carlisle added. 
"It's pretty clear now that he's working his way back to where he needs to be. As I mentioned the other night, all of his physical and conditioning indicators are really going in a good, strong direction, which is great. And you can tell on the floor. You can see that he's just getting better and better as each day goes by."