76ers, Ben Simmons agree to a lucrative contract extension
By Ryan Ward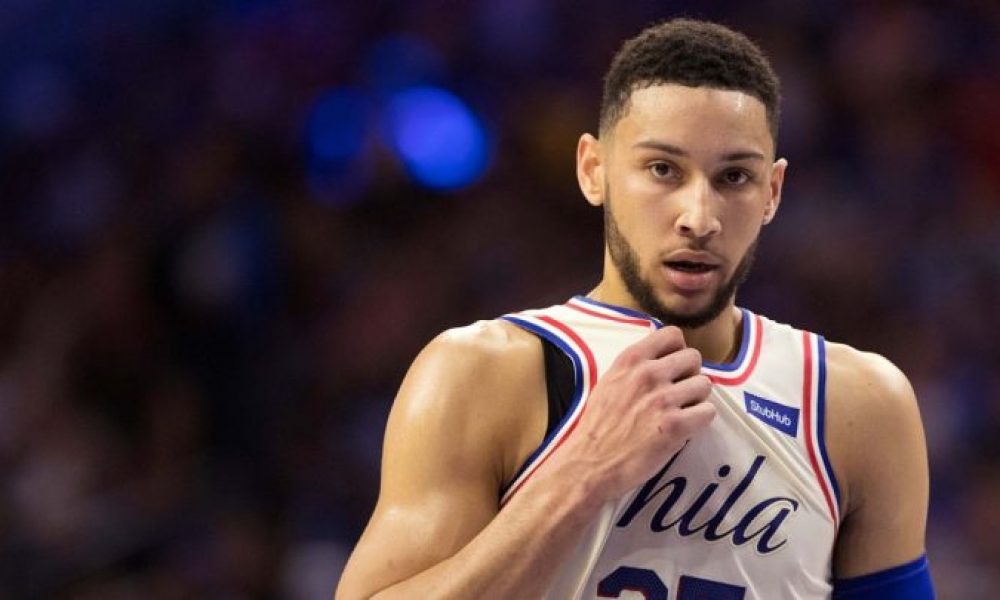 The Philadelphia 76ers have been making major moves this offseason securing the core group of their roster to long-term deals.
This continued on Monday with them inking All-Star point guard Ben Simmons to a five-year, $170 million extension, according to Shams Charania of The Athletic.
Want $250 to bet on NBA futures?
There had been much dialogue about this getting done over the last couple of weeks. Simmons was set to enter the final year of his rookie deal. After which, he would foreseeably become a restricted free agent. The move avoids that from ever becoming a possibility. Additionally, it puts him under contract for the long haul next to Joel Embiid, Tobias Harris, and Al Horford.
In his first two seasons in the league, Simmons has emerged as one of the top young guards. He does have a glaring weakness with his outside shooting ability. However, he has proven to be a factor in the paint offensively while being a strong asset defensively.
His contract shows that the 76ers are confident that Simmons can continue to develop, which should include him becoming a consistent shooter from outside the paint. He will have the chance to grow and improve next to Embiid, Harris, and Horford during that process.
In the meantime, this helps increase their chances of being competitive for an NBA title in the Eastern Conference with one of their core pieces under a long-term contract. This should keep them among the top teams in the conference for at least the foreseeable future over the next several years.