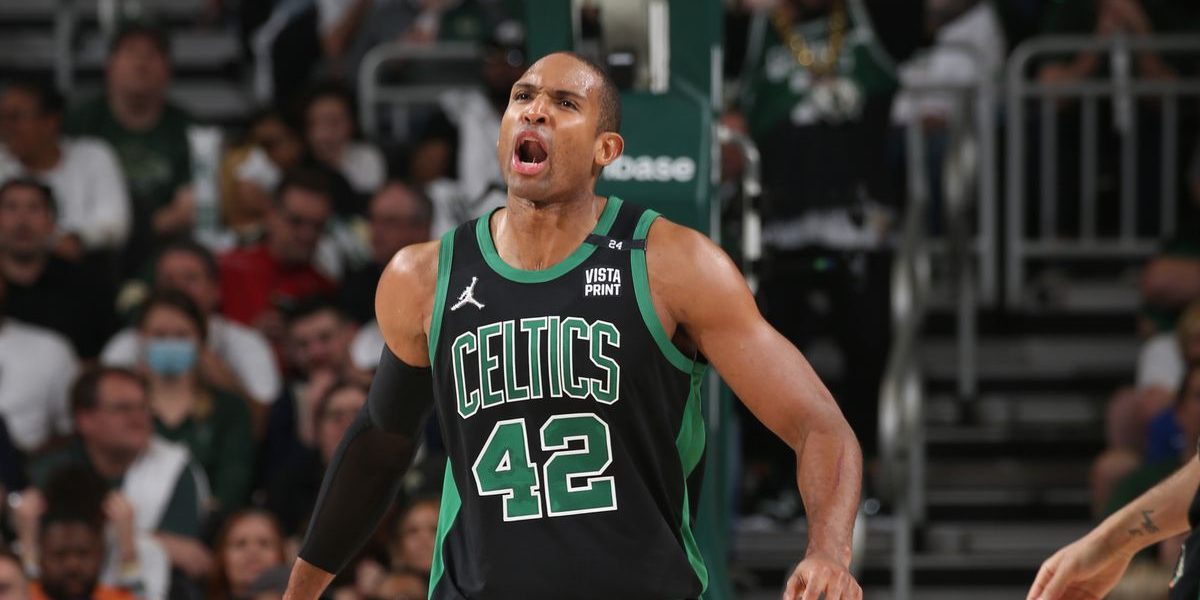 Celtics sign veteran center Al Horford to two-year extension
The Boston Celtics are rolling through the 2021-22 season, sitting atop the Eastern Conference standings roughly a quarter into the campaign.
The strong start has led the franchise to commit to a two-year, $20 million extension with big man Al Horford that runs through 2025. Horford is amid his second stint with the Celtics, where he has continued to be a key part of their defensive identity and a reliable offensive factor.
Although he isn't the player he once was, the 36-year-old is providing efficient production, averaging 10.9 points and 6.3 rebounds on 55.5% shooting from the floor and 48.8% from beyond the arc. Horford remains a solid contributor that offers strong leadership and an integral presence on the floor.
He was in the last year of his four-year, $109 million deal that paid him $26.5 million that he inked in free agency with the Philadelphia 76ers. He has since spent the last two campaigns in Boston, where he has reassumed his crucial role in the game plan.
Want $250 to bet on the NFL?
In last season's playoffs, he averaged 12.0 points, 9.3 rebounds, and 1.3 blocks while shooting 52.3% from the floor and 48.0% from 3-point range. It includes his historic performance in Game 1 of the 2022 NBA Finals, where he became the fourth player in the shot-clock era to score 25 points on 75% shooting in a Finals debut.
His play has been especially vital this season after Robert Williams went down with a knee injury. The Celtics' decision to keep him around maintains stability while likely allowing him to finish his career with the franchise.