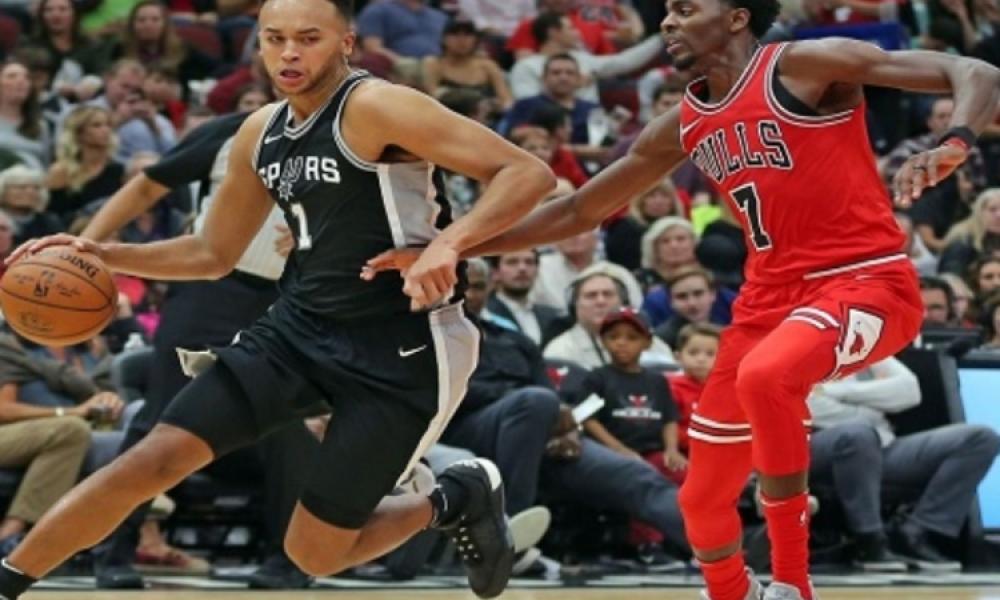 Kyle Anderson Ready to Join Memphis Grizzlies
A report has surfaced that Kyle Anderson will soon be wearing a Memphis Grizzlies uniform. This is due to an offer sheet he signed with the Grizzlies being unmatched by the San Antonio Spurs.
According to the report, Memphis signed Kyle Anderson to an offer sheet on July 6. It was for four years and $37.2 million. The Spurs then had 48 hours in which to match the offer or decline it.
Anderson has been a member of the Spurs for four seasons following his draft in 2014 as the No. 30 overall pick. The former star with UCLA enjoyed the most productive year of his NBA career this past season. He posted personal best for starts with 67  points per game at 7.9, rebounds per game at 5.4 and a 52.7% field goal percentage.
Spurs coach Gregg Popovich spoke highly of Anderson at different times during last season. Popovich liked how Anderson played against stars such as James Harden with the Houston Rockets.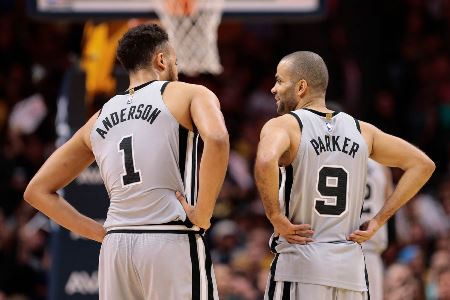 This summer San Antonio is going through changes. Tony Parker, the veteran point guard and team leader was lost after he signed to play for the Charlotte Hornets. As well as that, the situation with disgruntled star Kawhi Leonard is still hanging like a dark cloud over the team.
Want $250 to bet on NBA futures?
Sign up today!
Although Anderson is coming off his most productive season for the team, the Spurs have decided to let him go and move in a different direction.
Memphis has been a team of change as well early this offseason. The team drafted Jaren Jackson Jr. in the first round of the draft and is expected to make several other rosters moves.
The Grizzlies must do something as they ended the season 22-60 and had a roster, with several veterans that is slowly changing with the picks in the draft and Anderson's offer sheet not being matched by the Spurs.
Earlier this month, the Grizzlies agreed to a deal with Omri Casspi a free-agent forward. Memphis is the seventh team that Casspi will play for in the NBA. The veteran of nine years in the league, Casspi, who is 30, played for Golden State last season starting seven games and averaged 5.6 points and 3.7 rebounds over the 53 games he appeared in.