NBA exec says 'no way' Lakers beat Clippers in the playoffs
By Ryan Ward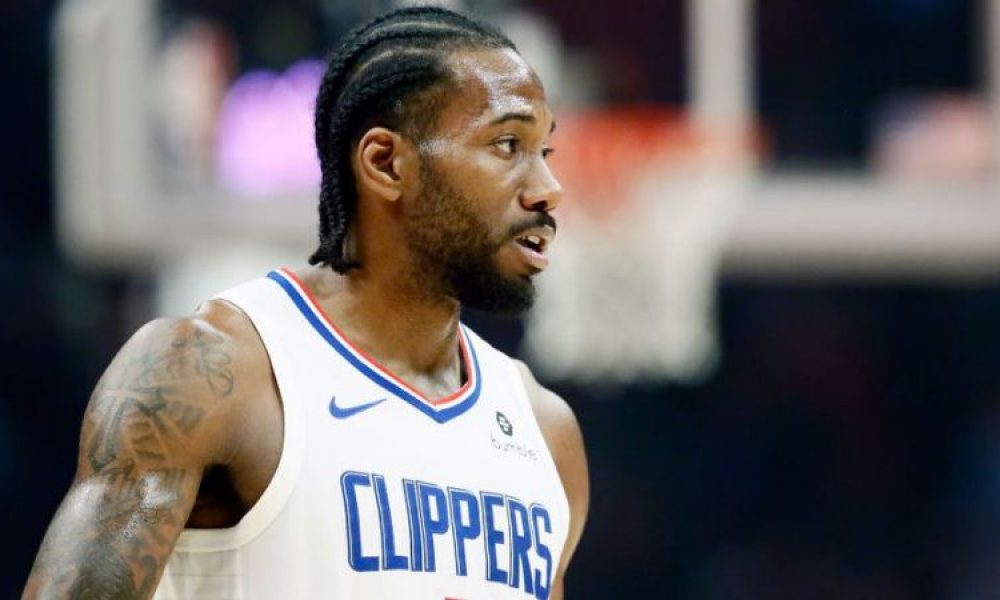 The Los Angeles Lakers and L.A. Clippers seem destined for an epic clash during the upcoming NBA playoffs. Both teams have stayed the course throughout the regular season and are currently No. 1 and No. 3 in the Western Conference standings.
Heading into the final stretch of the season following the All-Star break, these two teams will be compared on a weekly basis leading up to the playoffs. Although the Lakers may be the team to beat in the West right now as they sit atop the standings, the Clippers are the better team when it comes to competing in a seven-game series, according to one NBA executive via Eric Pincus of Bleacher Report.
Want $250 to bet on the NBA?
"There's no way the Lakers beat the Clippers in a seven-game series," an Eastern Conference executive said.
The Clippers were already an intimidating defensive-minded squad before the NBA trade deadline. Doc Rivers' team only improved with the recent additions of Marcus Morris and Reggie Jackson. The team's front office with the help of Jerry West acquired Morris in a trade with the New York Knicks. Then, they moved quickly when Jackson was bought out by the Detroit Pistons this week.
The Lakers, however, were unable to make a deal ahead of the trade deadline. Although, they were in talks to bring in Morris from New York. Rob Pelinka and the team's front office has been looking for shooters. As well as that, they sought another reliable ballhandler in the backcourt.
Free-agent Darren Collison flirted with the idea of signing with the Lakers. He went as far to be courted in person as a guest of Jeanie Buss at a game. Unfortunately, Collison decided to stay retired leaving the team looking for another viable option, which might not be there at this point.
Despite being unable to make an addition to the team to address a need, the Lakers are still very much a contender in the West and potentially the Clippers' toughest opponent. The one edge the purple and gold have right now is that their duo of LeBron James and Anthony Davis have been able to stay healthy while producing at a very high level. Their division rivals can't say the same with Paul George dealing with a nagging hamstring injury and Leonard being load managed.