Raptors guard Kyle Lowry would like to be traded to 76ers
By Ryan Ward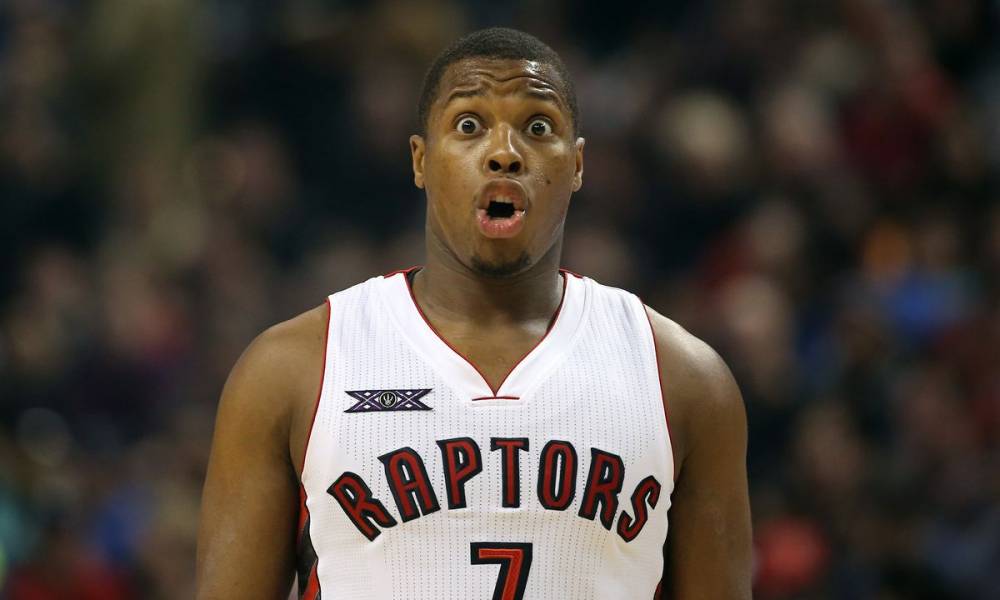 Toronto Raptors star point guard Kyle Lowry is one of the biggest names on the NBA trade market. The deadline to make deals being less than a month away on March 25. His preferred trade destination appears to be his hometown Philadelphia 76ers.
According to Keith Pompey of The Philadelphia Inquirer, if the Raptors decided to move him ahead of the trade deadline, he'd like to land in Philadelphia, with a high price tag for his services after the season when he hits NBA free agency.
Want $250 to bet on the NBA?
A source said Lowry would like to be in Philly. The source believes the Sixers and Raptors might be able to get something done. But if it comes to that, Toronto would most likely want some picks, young players, and veterans with expiring contracts for Lowry, who's making $30 million this season.
The Raptors seem to be headed toward a rebuilding process. Fred VanVleet and Pascal Siakam at the center of their long-term plans. Lowry, who will turn 36 on the March 25 trade deadline, is in the twilight of his NBA career.
However, he's still playing at a high level. He would be a welcome addition for a team contending for a title. The 76ers might be the ideal fit for the Philadelphia native. They are arguably the team to beat in the Eastern Conference as well as the star-studded Brooklyn Nets.
Joel Embiid is making a strong case for NBA MVP, while Ben Simmons has been putting on a show defensively this season. Lowry would give them more stability in the backcourt and a star player with championship experience and hungry for his second title.