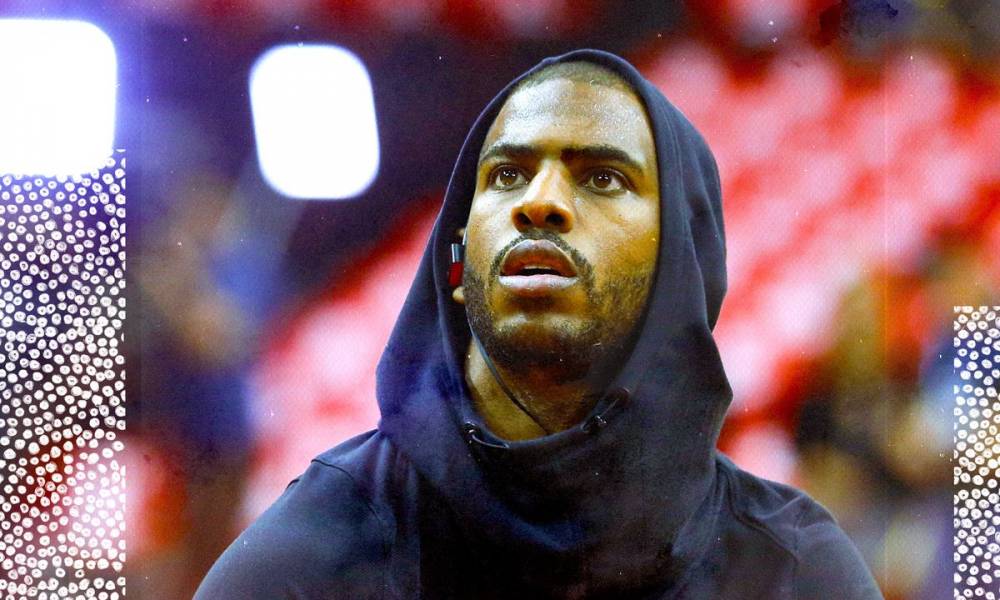 Steve Kerr chimes in on Chris Paul joining the Warriors
The Golden State Warriors made some noteworthy moves during this NBA offseason. One of which being the trade for guard Jordan Poole with the Washington Wizards in exchange for future Hall of Famer Chris Paul.
Paul has been successful wherever he's played in the league. Although, the veteran point guard joins an established 49ers squad with arguably the best point guard in the league in Stephen Curry. The move is a little perplexing.
However, that's the move that was made, and Warriors head coach Steve Kerr has to figure out how to make it work, as he admits he'll have some time to look at potential lineups before the first game of the season via ESPN.
"I think that'll be a case where you get three weeks of training camp before that first game," Kerr told ESPN after Team USA's second day of training camp practice ahead of the FIBA World Cup later this month. "We'll just look at all kinds of different combinations.

"The main thing is we know all those guys are going to play a lot of minutes. But the luxury of having Chris Paul to add to this group that we've been lucky enough to have for a decade … pretty remarkable. He is one of the great competitors in the game. He's one of the great point guards of all time. I think he's a great addition for us. He has the ability to control games, control tempo, take care of the ball."
It'll be interesting to see how Kerr handles bringing in a personality and a proven veteran like Paul. Remember, Paul has played a completely different style of basketball throughout his career.
Want $250 to bet on the NFL?
It could be a tough transition for Paul and perhaps one of the toughest coaching seasons for Kerr.