New England Patriots In A Hole After Texans Loss
By Connor Lynch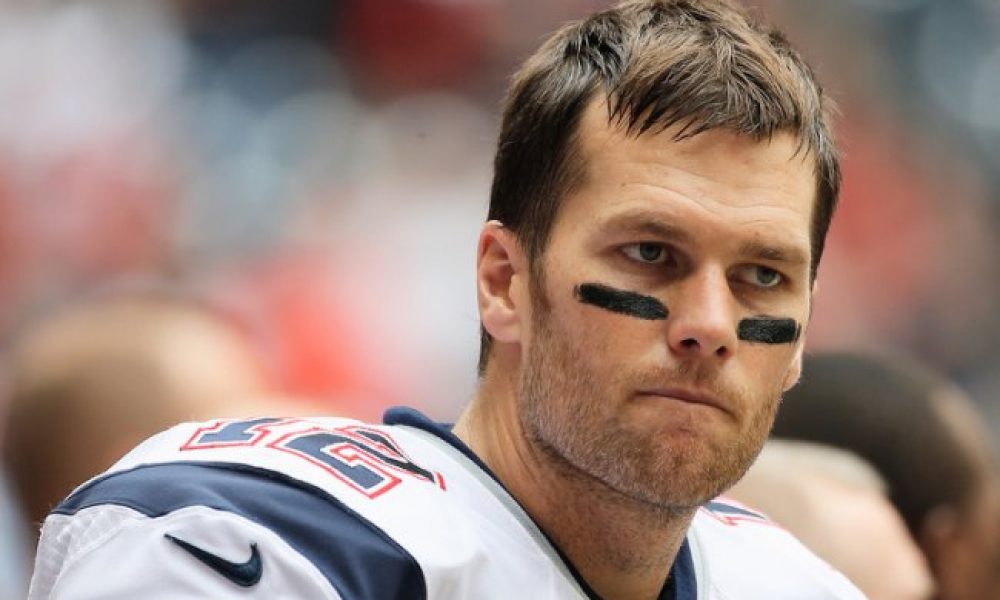 The New England Patriots fell out of the top seed in the AFC following their loss to the Houston Texans.
The New England Patriots were listless on Sunday as they fell 28 – 22 to the Houston Texans. It's a defeat that's been in the mail for a while, as team performances have declined in recent weeks. 
The defense gave up four passing touchdowns to the Texans, having only given up four in their previous eleven games. As well as that, they conceded more than 14 points for only the second time this season.
Tom Brady, who has been struggling individually, failed to complete 50% of his passes. In truth, the scoreline flatters the New England Patriots, who were down 21 – 3 at one point. A fourth quarter surge wasn't enough to save them.
Want $250 to bet on NFL Week 14?
Sign up here!
"It just wasn't good enough in any area, and they were the better team," Patriots coach Bill Belichick said. 
"Pretty much sums it up."
Safety Devin McCourty was brutally honest about the game, saying that New England was 'average'.
"It comes down to that week, you come to play Sunday, come to execute and play well. We didn't do that tonight, and when we don't do that, we're like average at best.
"I think that's any team. Any team could beat any team in this league. And when you don't come and execute at the best of your ability and play at a high level, you'll fall victim to getting killed or not playing well and losing."
QB Tom Brady, who already acknowledged the team's struggles prior to this game, was downcast. His talk of 'getting back at it', wasn't inspiring. Phrases like 'lets see' and 'hopefully' aren't exactly fighting words.
"Tough to get behind and come back," Brady said after the game. 
"Put ourselves in a pretty deep hole, and you can't do that on the road."
"I think we're all trying to do a good job out there," Brady said. 
"I'll give them credit, they played well. We didn't make enough plays."
"We're battling. We're trying as hard as we can. Hopefully we can make enough plays and be the best we can be. All remains to be seen. … Guys made some plays tonight. We'll see if we can build on it and do better next week."
"Let's see if we can get to a good place and put ourselves in a good position.
"We've got a tough one this week. It's a long flight home. We'll try to get ready and get back at it."