NFL Week 13: Notes and observations
By Matt Verderame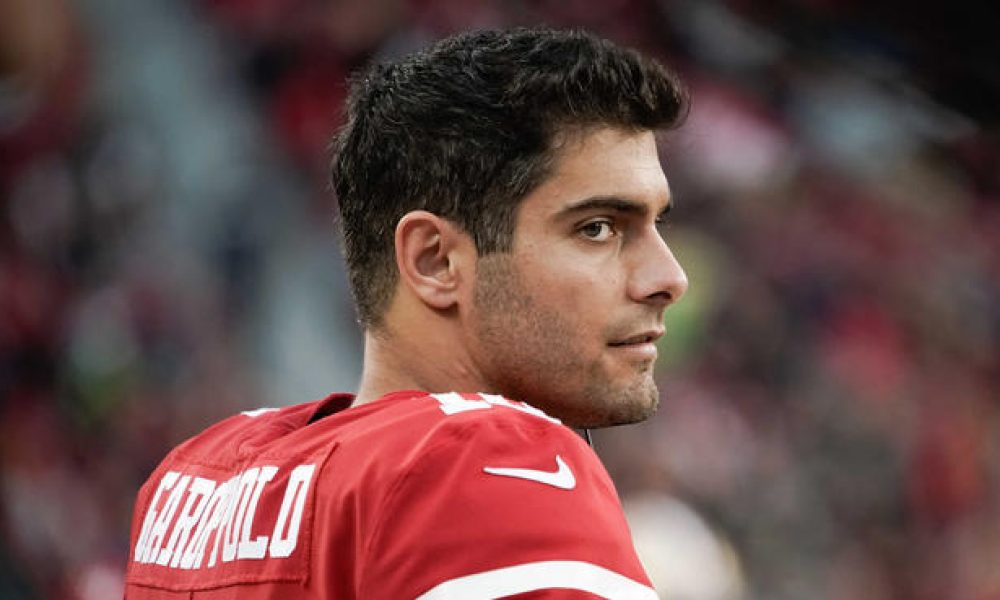 The bye weeks are over with. The NFL season is in its final push. In NFL Week 13, the Patriots looked shaky while the Ravens looked formidable. We take a look at the talking points from NFL Week 13.
Five weeks remain between now and the playoffs, and NFL Week 13 will start separating some of the logjams in both conferences. Here are some thoughts on what is the most important this upcoming weekend.
The Minnesota Vikings and Seattle Seahawks need to keep winning. Minnesota seems slotted by everyone to be a wild card team, but it is tied for the lead in the NFC North alongside the Green Bay Packers. Green Bay probably beats the New York Giants on Sunday, so the Vikings winning in Seattle on Monday night is critical. As for the Seahawks, a win and they remain a game back should the San Francisco 49ers upset the Baltimore Ravens. However, a loss by San Francisco and Seattle pulls ahead via tiebreaker.
Want $250 to bet on Super Bowl Futures?
Sign up today!
Speaking of San Francisco, the 49ers have their biggest test of the year in Baltimore. More specifically, what is Jimmy Garoppolo going to do in this spot? No team blitzes more than the Ravens, meaning Garoppolo needs to quickly read the defense and make an accurate throw. At times, he has been terrific this season. At other times, he's the reason so many still wonder just how good the 49ers are. We're going to find out plenty in this one.
What happens in the AFC South race? Currently, the Houston Texans lead by a game over the Indianapolis Colts and Tennessee Titans. The latter two play each other on Sunday in Lucas Oil Stadium. The Colts are banged up, though, being without running back Marlon Mack and receivers T.Y. Hilton and Devin Funchess among others. If the Texans fall on Sunday night to the New England Patriots, they'll be in a tie with the winner of Tennessee-Indianapolis. It's the best divisional race going with five weeks left.
What do the Denver Broncos get from rookie quarterback Drew Lock in his first pro start? Denver hosts the Los Angeles Chargers in a game which means little in the standings, but means plenty to Broncos fans and those following the draft. If Lock goes out and plays really well through the end of the regular season, general manager John Elway likely passes on taking a quarterback in the first round. However, if Lock looks lost, perhaps Elway decides to make a big move. This is the first of what is likely a five-game audition for the Missouri product.