NFL Week 14: Notes and observations
By Matt Verderame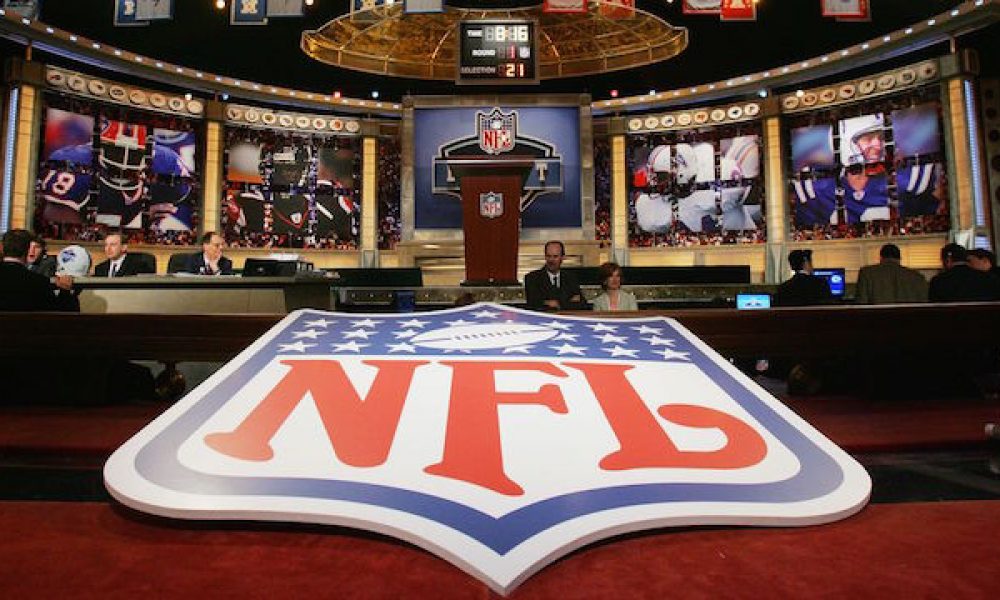 The final quarter of the 2017 NFL regular season is upon us. It began with a wild game on Thursday night between the Atlanta Falcons and New Orleans Saints, with the Falcons earning a key win. Now, Sunday has 14 games on its slate, with a couple of contests having ample playoff implications.
The AFC West might be bad this year, but it's sure exciting. The Oakland Raiders, Los Angeles Chargers and Kansas City Chiefs are all 6-6, with the Chiefs having collapsed with six losses in their last seven games. Still, Kansas City plays host to Oakland and Los Angeles over the next two weekends. If the Chiefs can handle the Raiders and finally get back in the win column, they would retain first place and set up a huge Week 15 showdown on Saturday night.
Meanwhile, the AFC South has the Tennessee Titans and Jacksonville Jaguars tied atop the division at 8-4 each, with Tennessee holding the tiebreaker. The two teams play NFC West foes this Sunday, with the Titans traveling to take on the Arizona Cardinals, while the Jaguars host the Seattle Seahawks. Jacksonville is favored by a field goal over Seattle, which seems like a good time to take the underdog. Tennessee is favored on the road, laying three points.
In the NFC, almost every game has some kind of importance as we turn toward January. The Green Bay Packers are on the road this week, taking on the winless Cleveland Browns. This will be the last time that Aaron Rodgers has to sit out before coming off Injured Reserve due to a broken collarbone. If the Packers can find a way to get to 7-6 with a win, there is a legitimate chance they run the table and threaten for an NFC wild card berth.
Finally, the best games of the week feature the Minnesota Vikings at the Carolina Panthers, and the Philadelphia Eagles visiting the Los Angeles Rams. Minnesota can clinch the NFC North with a win over Carolina, which can put back into a 9-4 tie with the Saints if it wins (New Orleans holds the tiebreaker). The Vikings would also continue to sit in the NFC's top seed with a win.
Los Angeles is hoping to stay ahead of the Seahawks, who it plays next week in an NFC West clash. If the Rams beat the Eagles, they would hop into the second seed, with the Eagles sliding into the third slot. Conversely, Philadelphia would clinch the NFC East with a victory and stay in the second seed, keeping the all-important first-round bye locked down.