The playoffs are here, beware the Kansas City Chiefs
By Matt Verderame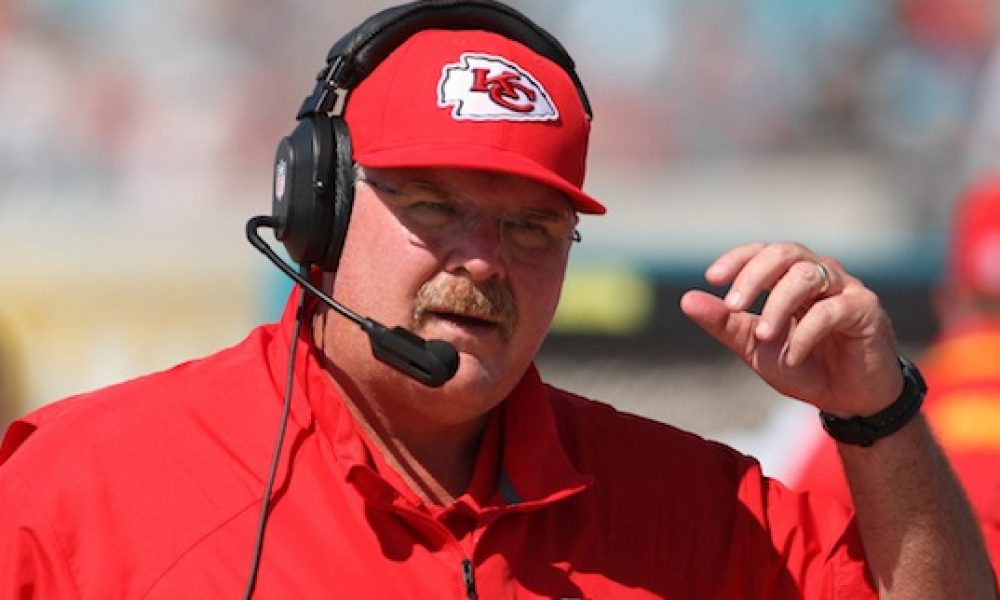 The Kansas City Chiefs finished the regular season at 14-2 and the AFC's top seed. Now, they're playing for keeps in hopes to repeat as champion.
Kansas City hasn't covered a spread in two months. The Chiefs rank dead last defensively in the red zone, and over his final four games, Patrick Mahomes had a three-turnover affair, took a 30-yard sack and lost a fumble.
Until Andy Reid's group yanked all the starters for a meaningless Week 17 tilt against the Los Angeles Chargers, none of it mattered. Despite winning an NFL-record seven straight games by one possession, Kansas City seemingly coasted to a 14-1 mark before losing to Justin Herbert and Co.
Want $250 to bet on the NFL Divisional Round?
All of this is to set up for the obvious. Kansas City, a defending champion which rarely is tested, was bored. Now, with the AFC Divisional on tap against the Cleveland Browns at Arrowhead Stadium, the slumping giant awakens.
It's easy to point out perceived or even real flaws in the Chiefs. After all, this is the NFL, and every team has legions of them. Kansas City just has fewer than the other 31, which is of course the goal when general manager Brett Veach was building the roster back in the springtime.
Additionally, there's a certain truth lost in all the close games and funky play: the Kansas City Chiefs went through the motions against legitimate competition — three of their final six contests were against the Tampa Bay Buccaneers, New Orleans Saints and Miami Dolphins on the road — and they still won all of them. In fact, Kansas City held 17, 14 and 20-point leads respectively in those games until packing up early.
All of this raises the question … if the Chiefs are that dominant when they're intermittently engaged, what will the full-throttle version look like?
We likely find out this weekend when the Browns come to town, fresh off their first playoff win since 1994. Cleveland has real talent including a terrific pair of running backs in Kareem Hunt and Nick Chubb, arguably the best line in football and a sparky quarterback in Baker Mayfield. The defense lacks, but edge rusher Myles Garrett and corner Denzel Ward are among the best at their positions.
Is that enough? Recent history says it's unlikely. Take out the backup-filled Week 17 loss, and the Chiefs have won 23 of their last 24 games dating back to last season.
We've watched the Chiefs drift through the regular season and they damn near ran the table. On Sunday, the focused version should be unveiled. Look out.