AFC Championship Game 2020: 5 things to watch
By Matt Verderame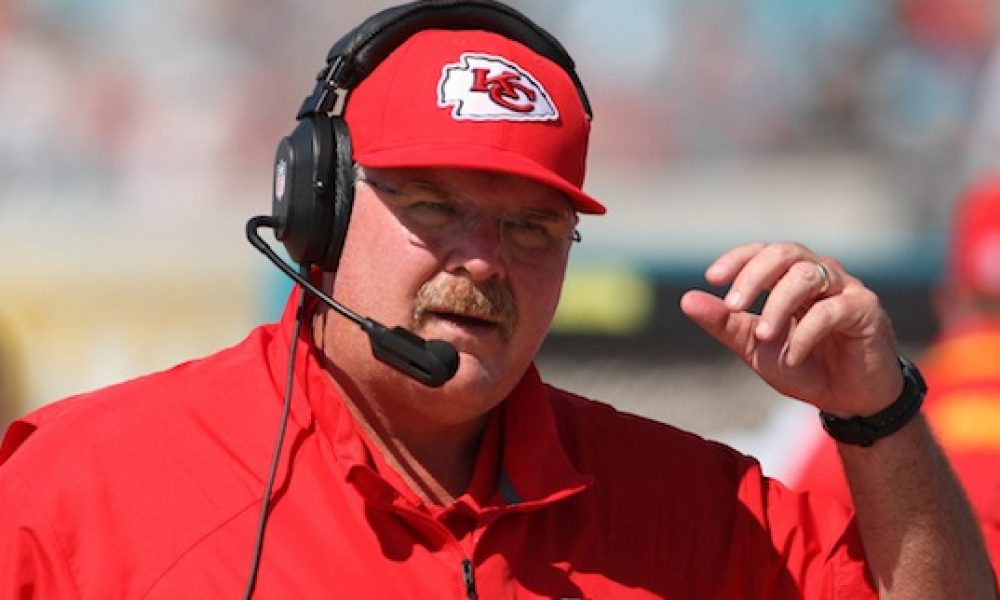 The Buffalo Bills visit the Kansas City Chiefs on Sunday in the AFC Championship Game with a trip to Super Bowl LV on the line.
5. Which of the Chiefs' weapons will the Bills double?
When a team plays Kansas City, it's always the question. Are they going to take away Travis Kelce or Tyreek Hill? Considering the way the two teams locked horns in Week 6 — a 26-17 victory in Buffalo for the Chiefs — one might believe it'll be Hill, who was held to three catches and 20 yards. However, it's easier said than done as Kansas City will use motion and odd formations to get Hill in advantageous positions.
Want $250 to bet on the AFC Championship Game?
4. Does Chris Jones wreck the game?
Jones leads Kansas City in both sacks and pressure rate this year, taking the quarterback down 7.5 times. Despite the modest figure by his standards, Jones is a one-man destroyer at times, earning All-Pro hours once again. If the Bills try to block him one-on-one, he could make like miserable for quarterback Josh Allen, who mobile as he is, will have trouble eluding Jones right up the gut.
3. Will Buffalo bring pressure this time around?
When the teams met in Week 6, Bills defensive coordinator Leslie Frazier practically dropped seven on every snap, begging the Chiefs to run the ball while Patrick Mahomes was forced into short throws. The strategy worked to an extent, but Kansas City had 38 minutes of possession, scored 26 points and amassed more than 460 yards in a victory. Does Frazier change?
2. Can the Bills run the ball (and do they try)?
Last week, Buffalo called one designed run in the first half in its 17-3 win over the Baltimore Ravens. Is there more balance this time from offensive coordinator Brian Daboll, or does he stick with the very pass-happy approach? Kansas City has ben porous at times against the run, but has held up well against the pass. When the Chiefs beat the Bills in October, Allen was limited to 122 passing yards on 27 attempts, his worst day of 2020.
1. Patrick Mahomes' health
This had to be the No. 1 item on the list. Mahomes is probably going to play considering he hasn't missed a practice this week — although he does need to be medically cleared from the concussion protocol. However, even assuming he takes the field on Sunday night, is he 100 percent recovered from both his concussion and his foot/toe injury sustained last weekend? The answer could spell the difference.