AFC playoff picture: Chiefs, Patriots control destiny
By Matt Verderame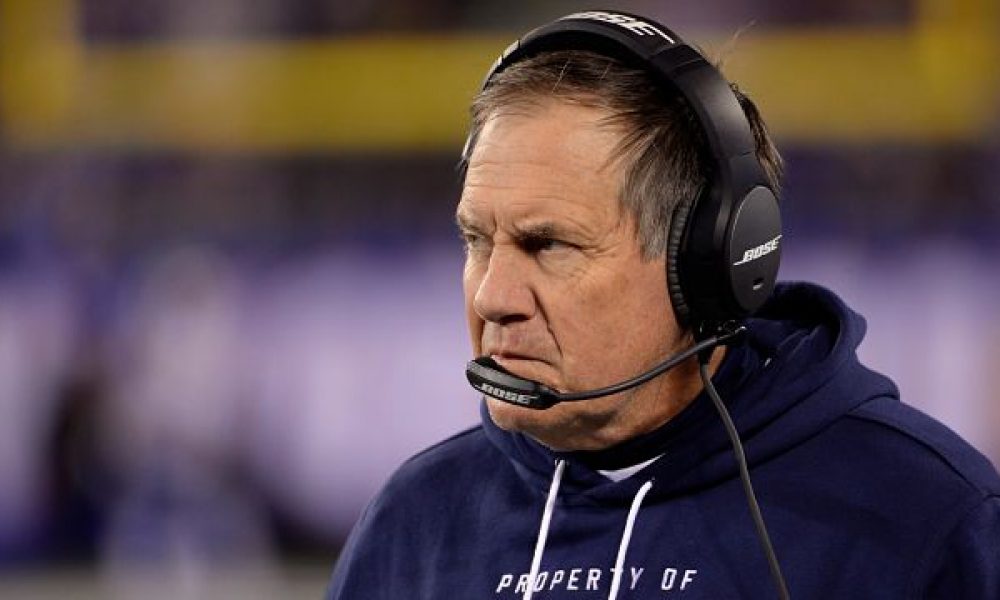 As we head into the NFL Week 10, the AFC playoff picture is beginning to come into sharp focus.
The Kansas City Chiefs are the only one-loss team in the AFC, holding a slim one-game advantage over the New England Patriots, who handed Kansas City its only loss back in Week 6.
Want $250 to bet on the NFL?
The Pittsburgh Steelers and Houston Texans are currently battling for the third seed, with both teams in firm control of their respective divisions. Pittsburgh is playing great football as a winner of four straight, while Houston has been especially hot, winning six consecutive tilts before going into its bye week this weekend.
In the wild card race, the Los Angeles Chargers are all but assured to be the fifth seed unless they can shock the Chiefs in the West. At 6-2, the Chargers are rolling right along and now play a three-game swing that includes the Oakland Raiders, Denver Broncos and Arizona Cardinals.
Going into Week 10, here's how the AFC playoff picture shakes out:
1. Kansas City Chiefs (8-1)
2. New England Patriots (7-2)
3. Pittsburgh Steelers (5-2-1)
4. Houston Texans (6-3)
5. Los Angeles Chargers (6-2)
6. Cincinnati Bengals (5-3)
—
7. Miami Dolphins (5-4)
8. Tennessee Titans (4-4)
9. Baltimore Ravens (4-5)
This weekend, there are some key games that could shape the AFC playoff picture going forward.
Kansas City has an easy game, facing the Cardinals at Arrowhead Stadium. The Chiefs are a 16.5-point favorite at home against the two-win Cards, the biggest spread of any this week. If Kansas City lost, it would represent the biggest upset in the AFC this year.
New England has a bit of a tougher game, taking on the Titans. Tennessee is on a short week after handling the Dallas Cowboys on Monday night, but head coach Mike Vrabel will have his team ready for what could be a cornerstone win. If the Patriots win, they continue to march toward another AFC East title while threatening for home-field advantage.
Of all the teams in playoff spots, the Steelers and Bengals draw the toughest assignments. Both are at home and both play NFC South teams, with Pittsburgh taking on the Carolina Panthers come Thursday night, while the New Orleans Saints visit Andy Dalton and Co. come Sunday afternoon.
For the Steelers, a win over the Panthers coupled with a Bengals loss would put them in almost unbeatable position within the division, especially considering Pittsburgh already beat the Bengals at Paul Brown Stadium.
Finally, the Dolphins are trying to wedge their way into the playoff picture, but it won't be easy with Brock Osweiler taking on Aaron Rodgers at Lambeau Field. If Miami were to come away with the upset win, the Dolphins would have to be taken much more seriously in the AFC.