Arizona Cardinals altering their offense for more exciting style
By Matt Verderame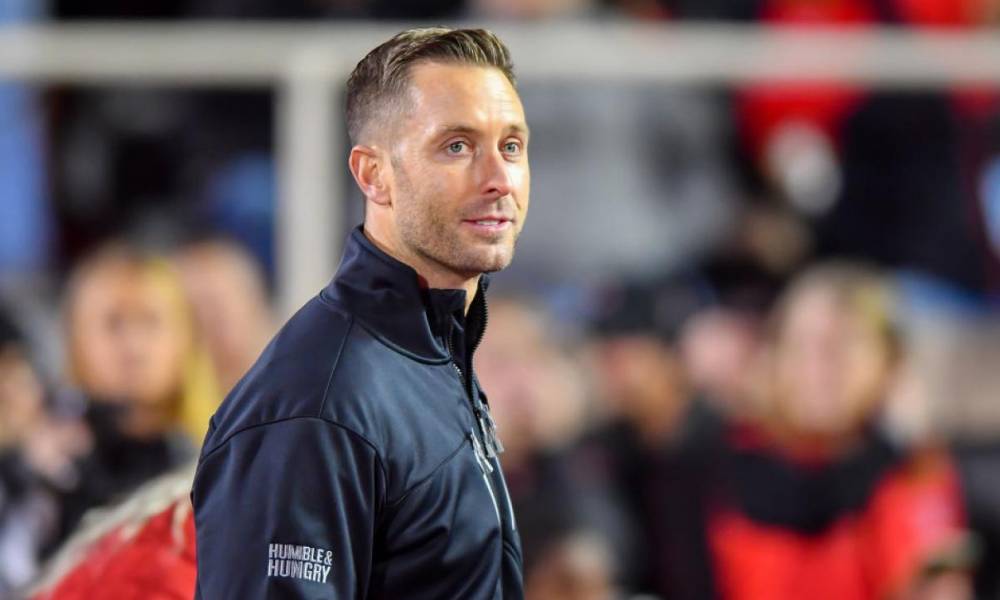 The Arizona Cardinals were terrible last year. So much so, they ended up picking first overall in the 2019 NFL Draft. And, not only picked first, but took a first-round quarterback for a second straight year. Meanwhile, they dumped the original, Josh Rosen, for a second-round choice to the Miami Dolphins.
Why? Because the Cardinals couldn't have been more of a mess in 2018. The team hired Steve Wilks to be head coach, a former defensive coordinator with the Carolina Panthers. Wilks is a good man who did all he could, but the result was a hideous 3-13 record that saw multiple offensive coordinators and very few first downs.
Want $250 to bet on NFL futures?
Enter Kliff Kingsbury. Kingsburyis the most controversial hire in some time within NFL circles. He comes from USC by way of Texas Tech, where he coached the Red Raiders to a sub-.500 record during his tenure. This, despite having Patrick Mahomes and Baker Mayfield as his quarterbacks for much of that span.
At Lubbock, Kingsbury was known for his innovative, high-octane offenses. Paired with a Heisman Trophy winner in Kyler Murray out of Oklahoma, Kingsbury is attempting to take his scheme to the professional ranks. With Murray throwing to Larry Fitzgerald, Christian Kirk and rookie receivers Andy Isabella and Hakeem Butler, the pieces are in place to make a stark transformation.
Fitzgerald talked about the change from last year with Robert Klemko of The MMQB.
"It's not so much what he's installing that stands out; it's how it's run, the tempo of it. Every single day, with more experience, we were able to run it faster and faster and faster, get more plays in more efficiently. The faster guys understand the concepts the more pressure we can put on defenses."
If the Arizona Cardinals made the right decision in Kingsbury and subsequently taking Murray to replace Rosen, the gamble will be lauded for years to come. If they're wrong, general manager Steve Keim — who somehow managed to keep his job after last year's debacle — will certainly be ousted, and Kingsbury could be quick to follow.
It all makes Arizona one of the league's most interesting teams coming into the season, something that can't typically be said about a franchise which has won very little throughout it's 100-years existence.
Kingsbury brings that type of vibe to the desert. Now the offense he brings with him needs to match or exceed the expectations.