Baltimore Ravens fortified defense even without Michael Brockers
By Matt Verderame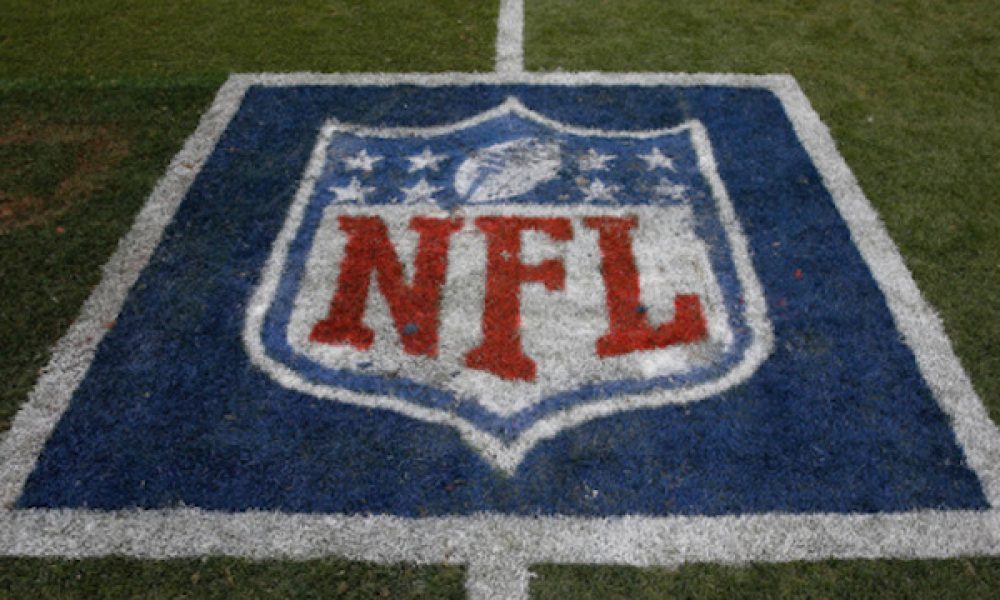 Eric DeCosta had a clear goal in mind entering this offseason. Build up the defensive front. The Baltimore Ravens general manager did exactly that, trading a fifth-round pick to the Jacksonville Jaguars for former All-Pro defensive end Calais Campbell. Then, days later, he agreed in principle on a three-year, $30 million deal with Michael Brockers, poaching him from the Los Angeles Rams.
For the Baltimore Ravens, it appeared their work was largely done. Baltimore was a league-best 14-2 in the regular season. That was before losing a stunner to the Tennessee Titans in the AFC Divisional round. Somehow, they had become demonstrably better in the offseason.
Want $250 to bet on NFL futures?
Sign up today!
Then, delays in Brockers' physical ultimately led to the deal falling apart. The star defensive end returned to the Rams on the same terms he had agreed upon in Baltimore. He explained the situation, per Cameron DaSilva of The Rams Wire.
"I did my physical here in Houston. I go to the doctor, they take X-rays and I did an MRI," he said. "The doctor sent it to Baltimore and Baltimore's doctor gets to look at it and he says, 'You know, I'm not a specialist, but I'm going to send it to a guy that I truly trust and he's a third-party doctor. He'll just tell me what's up.' I guess that doctor told him I might need something like a surgery and they were like, 'Oh.'

"They get my MRI, they get all this stuff. Then we don't hear from them after that. And I guess that's the process where they were sending MRIs to (the doctor) or whoever and getting his word for it."
To replace Brockers, DeCosta doubled back and inked veteran defensive end Derek Wolfe to a one-year deal. Wolfe's contract is worth up to $6 million in incentives. Wolfe is injury-prone and wearing down at this juncture, but when healthy, still provides a good pass-rusher with strength against the run.
Ultimately, all these moves should allow Baltimore defensive coordinator Wink Martindale to blitz less and trust his front to generate a pass rush. In theory, this could help slow down the Kansas City Chiefs.
Kansas City is the one team Baltimore has to gear up for, trying to stop Patrick Mahomes, Tyreek Hill, Sammy Watkins, Travis Kelce and Mecole Hardman. Without blitzing, the Ravens have a better chance.
With the draft coming in a few weeks, Baltimore has few obvious holes after a fruitful March. A job well done by DeCosta.