Josh Allen talks about his future deal with the Bills
By Matt Verderame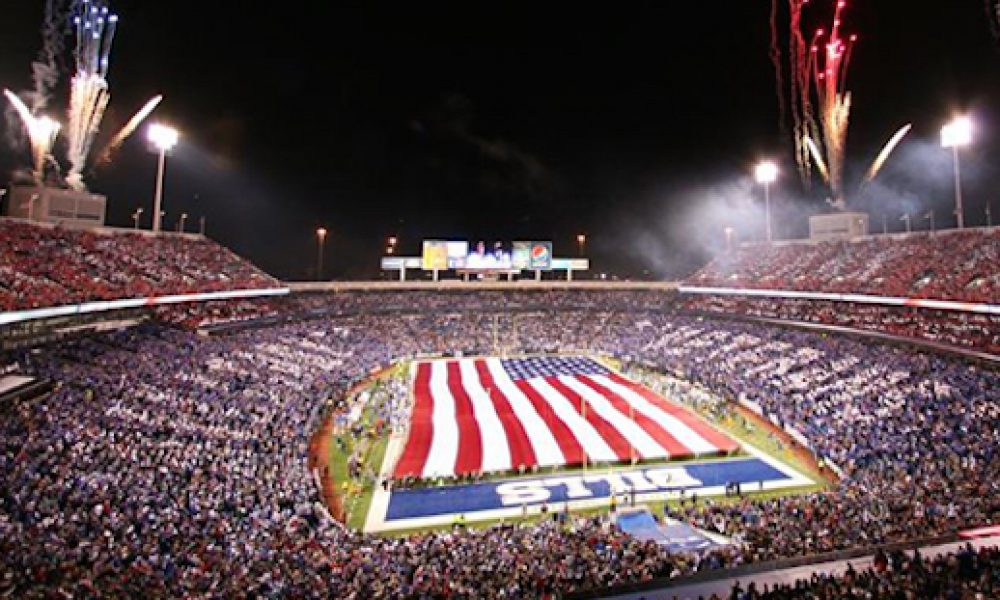 Buffalo Bills quarterback Josh Allen is eligible for a contract extension, but will it come this summer? Remains to be seen.
Josh Allen was a revelation in 2020.
The Buffalo Bills signal-caller went great guns last season, throwing for 4,544 yards and 37 touchdowns against only 10 interceptions. As a result he earned Second-Team All-Pro honors alongside Patrick Mahomes of the Kansas City Chiefs.
Want $250 to bet on NFL futures?
Allen's heroics led the Bills to their first AFC East title since 1995 and won a pair of playoff games before falling to Mahomes and the Chiefs in the conference title game. However, the arrow is pointed straight up for the former first-round pick. Now with three years in the league, Allen is eligible for a contract extension.
On The Ringer's 10 Questions with Kyle Brandt podcast, Allen talked about his situation and . Per NFL.com:
"There's a lot of different ways you can go about it. Honestly, I love playing football. I want to listen and be engaged in the contract talks. Ultimately that's why you pay your agents, and that why you hire a guy like (Bills GM) Brandon Beane and (assistant GM) Joe Schoen, and the front office guys and what they do. They'll iron out the details, and if we can get to something soon, I'd obviously love to be locked down in Buffalo for a very long time. It's a place that I call home. I love being there, I love the fan base. I love the city. It's everything that I want, is there. If they called up and wanted to talk tomorrow, I'd be willing, but we'll see. We'll cross that bridge when we get there."
For Buffalo, it makes sense to pay Allen sooner rather than later. The Bills know the salary cap is only going to skyrocket in the coming years with new TV and streaming money, along with the continued economic recovery nationwide from the COVID-19 pandemic.
Allen is going to cost upwards of $40 million per year considering what we've seen for Mahomes and Dak Prescott in recent years, and yet if he plays like he did in 2020, it's a worthwhile investment.
After almost 25 years of trying to find a replacement for Jim Kelly, Buffalo finally has its man in the gunslinger from California. Now comes the portion of his career where Allen gets paid handsomely, and the team hopes he rewards them with years befitting his talent.