Browns RB Kareem Hunt says he had 'a lot of time' to think about things
By Ryan Ward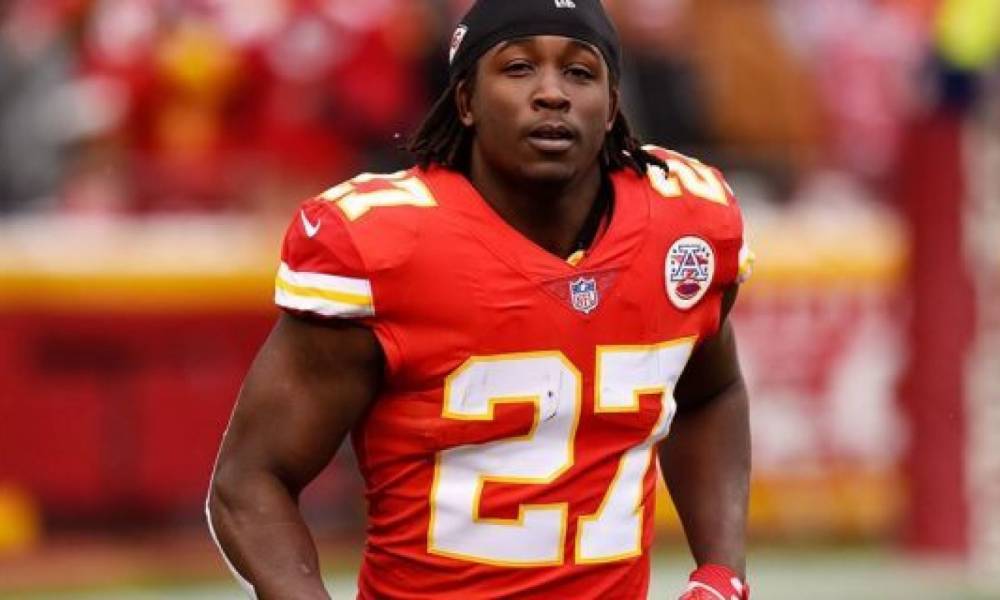 It has been an eventful last several months for Cleveland Browns former Pro Bowl running back Kareem Hunt. He is finally eligible to play in his first game of the season after serving an eight-game suspension for violating the league's personal conduct policy.
That was due to two off-the-field situations, including where he shoved and kicked a woman during an altercation near his home in downtown Cleveland back in February. In the wake of all that, Hunt voiced has that this time away from the game has given him time to think about his actions, according to Jake Trotter of ESPN.
Want $250 to bet on NFL Week 10?
"I'm under a microscope. I'm not trying to put anything in jeopardy," he said. "I had a lot of time to think about 'If I get in this situation, how am I going to handle this? If I get in this situation, how am I going to handle that? This happened, how am I going to handle that?'"
Hunt is under significant scrutiny moving forward as the league has a zero-tolerance policy for any action such as the ones he committed. The next questionable decision off the field could mark the end of his run in the NFL.
He has an opportunity in front of him to secure a significant role in the Browns offense in the backfield next to Nick Chubb. His NFL future is in his hands as what he does off the field is just as important as to what he can put forth on it.