Bucs Coach Bruce Arians claims he and Tom Brady 'are fine' after critical comments
By Ryan Ward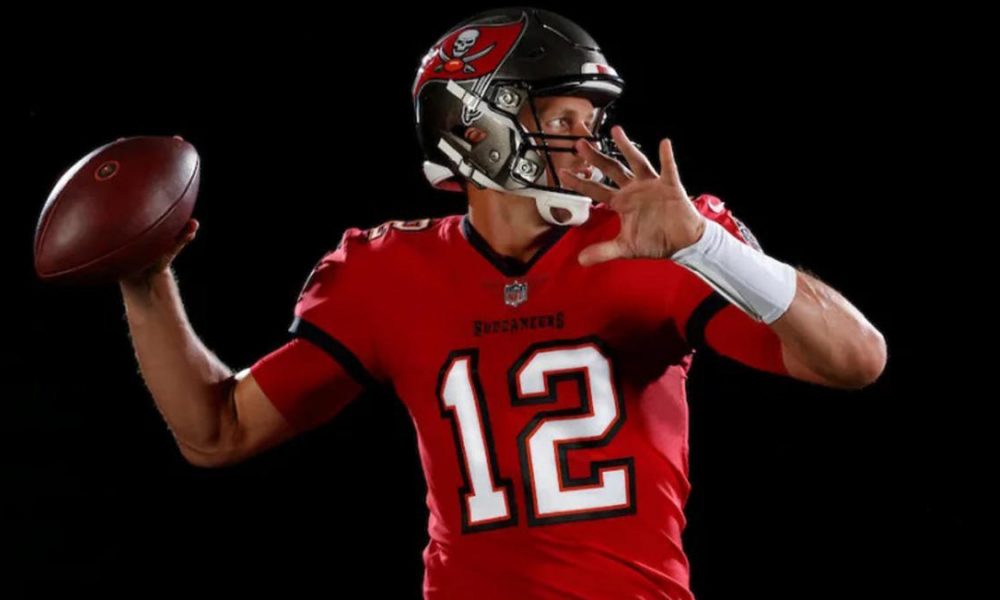 Tampa Bay Buccaneers coach Bruce Arians this week did something that Bill Belichick rarely did. Criticize Tom Brady in public.
The Tampa Bay Buccaneers headed into the 2020 NFL season with high expectations following the arrival of superstar quarterback Tom Brady. Although Brady is 43 years old, the six-time Super Bowl champion is a massive upgrade under center and gives the Buccaneers a legitimate shot at a title.
Want $250 to bet on NFL Week 2?
Unfortunately, the Brady era in Tampa Bay got off to a rough start. The Buccaneers struggled to get going against Drew Brees' New Orleans Saints with Brady having a less-than-stellar performance sparking criticism from head coach Bruce Arians. That criticism caused some controversy, but Arians claims the two are on the same page moving forward, via Pro Football Talk.
"Tom and I are fine," Bruce Arians told reporters. "So I don't really care what other people think. It's just what he and I think. We left the stadium fine, we showed up today fine. So ain't nothin' to talk about."
Obviously, Arians criticizing Brady right out of the gate after Week 1 is not a great sign for the Buccaneers. Not only did the team struggle against the Saints and seemed to seriously lack chemistry, but an unhappy Brady could make for a long season filled with disappointment for Tampa Bay.
Fortunately for the Buccaneers, there's a long way to go in the 2020 campaign, and chemistry will come with Brady getting more time under center with his new team. Only time will tell if the Brady experiment will be a success in Tampa Bay, but it is much too early to think this situation is a bad one for the future Hall of Famer.