Bucs QB Tom Brady knew he needed knee surgery before 2020 NFL season
By Ryan Ward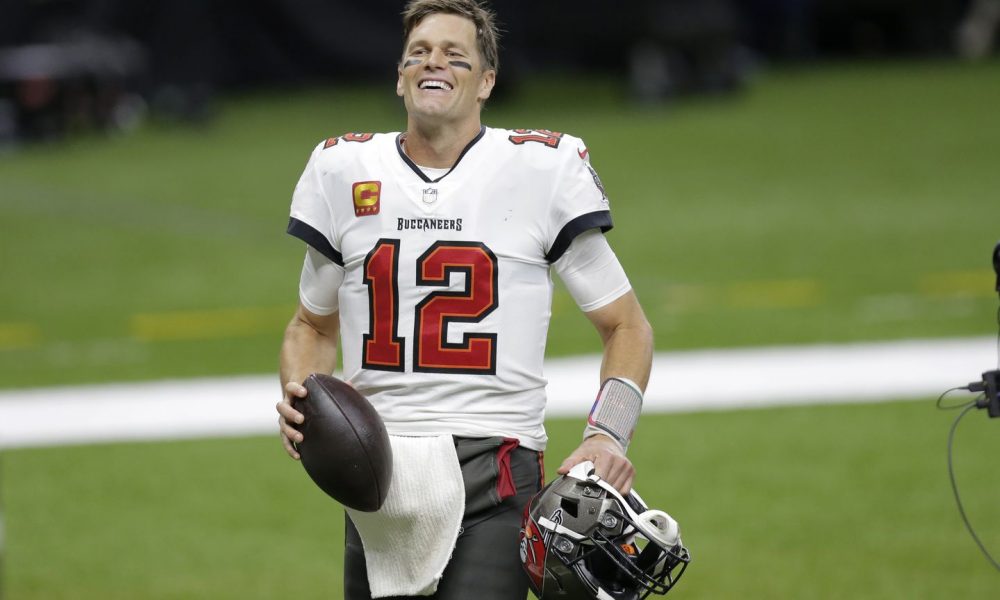 After Super Bowl 55, Tampa Bay Buccaneers star quarterback Tom Brady underwent knee surgery to repair a lingering injury.
Brady spent the last few months recovering, which he has progressed toward being a full participant in training camp. According to Jenna Laine of ESPN, the 43-year-old voiced that he knew he needed surgery before the 2020 season.
Want $250 to bet on NFL futures?
"It was an injury I dealt with since last April-May," said Brady, who had the procedure after leading the Bucs to a Super Bowl title in February. "I knew I would have to have something done at the end of the year. Happy I did it.

"It was probably something that was needed — it certainly needed to be done and there was a great outcome. I feel I'll be able to do some different things this year that I wasn't able to do last year."
Tom Brady played through last season without much public concern regarding his health. He went through the entire season without any hindrance or discussion around his knee until after Super Bowl 55.
It speaks to his mental fortitude and skill to play through a knee injury. Brady managed to put forth a remarkable 2020 campaign that saw him finish third with 4,633 passing yards and tied for second with 40 touchdown passes.
Now that he holds a clean bill of health, Brady may have an opportunity to match or beat his production in 2021. Beyond that, the Buccaneers are positioned to make another run toward the Super Bowl.