Drew Brees believes Saints RB Alvin Kamara will be fine without practicing
By Ryan Ward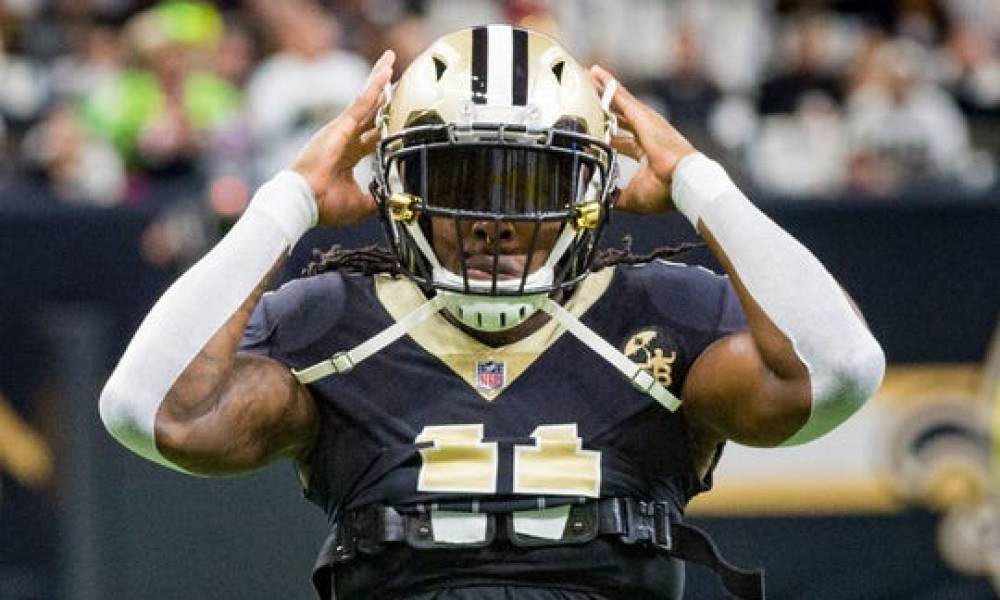 After clinching the NFC South division and punching their ticket to the NFL playoffs as a result, the New Orleans Saints received some devastating news. It could determine their fate once they get things underway in the postseason.
The Saints learned that star running back Alvin Kamara tested positive for COVID-19. This sent shockwaves throughout the organization and concern about their playoff matchup against the Chicago Bears, but veteran quarterback Drew Brees seems less concerned as he believes Kamara will be just fine without the practice time he missed.
Want $250 to bet on the NFL Playoffs?
Brees on Alvin Kamara not practicing this week and playing on Sunday: "I think Alvin will be fine."

Says all players have had to prepare at one point or another without practicing.

— Nick Underhill (@nick_underhill) January 6, 2021
The Bears are arguably one of the weakest opponents in the NFC playoff picture with Chicago barely getting by with an 8-8 record, which was enough to make them postseason bound.
However, everything changes in the playoffs as it is an even playing field and Kamara coming off COVID without the reps might be enough for the Bears to work some magic this weekend in New Orleans.
Kamara is having a career year for the Saints racking up an incredible 21 touchdowns in the 15 games he played during the regular season. The talented running back put in work both on the ground and as a receiver to reach that number as he accounted for 1,688 yards from scrimmage.
As arguably the team's best offensive weapon right now, Kamara's play will be crucial to the team's success in the playoffs.