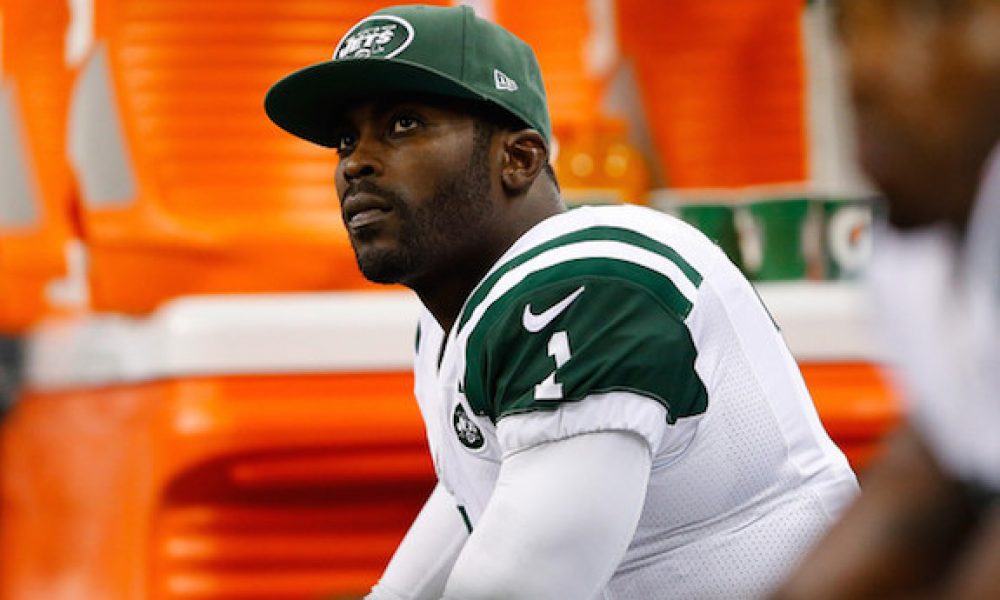 Image via Zimbio
Former NFL QB Michael Vick set to join Fan Controlled Football League
Former NFL quarterback Michael Vick is coming out of retirement after seven years, well sort of.
Vick has chosen to join the Fan Controlled Football league, according to Reuters.
The 41-year-old reportedly agreed to play after seeing Terrell Owens have had success playing since he joined.
According to the source, Vick agreed to a comeback after seeing the success that good friend Owens has been having since he signed with the league this year.
Vick joins some other high-profile names alongside Owens and Johnny Manziel. The Fan Controlled Football league is in its second season, where it has pushed to eight total teams with a 7-on-7 format on a 50-yard indoor field.
The league allows the fans to call the plays, and garnered much intrigue. Vick's involvement will draw more eyes, as he was one of the most exciting players during his prime NFL years.
He is a dual-threat talent that can make plays with his legs as a runner and possesses a strong arm. Although he's seven years removed from his last football game, Vick likely still has those skills to a certain degree.
Want $250 to bet on NBA futures?
If he is to experience success in the league, it could open the door for a few other notable former players to make the leap. Vick, Owens, and Manziel have brought increased attention.
The Fan Controlled Football league has a seven-week regular season that features playoffs. All eyes will be on Vick once he makes his debut in the last week of the regular season next week.