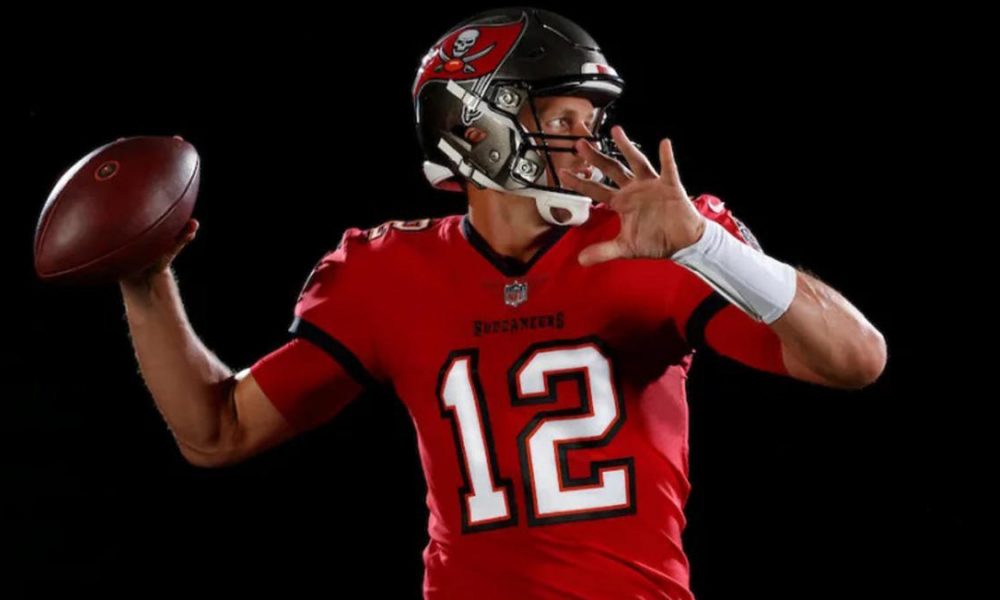 Future Hall of Famer Tom Brady officially announces his NFL retirement
After a couple of weeks of speculation, star quarterback Tom Brady has chosen to head into retirement after 23 seasons.
The seven-time Super Bowl champion announced on Twitter that he will step away from the game.
"I know the process was a pretty big deal last time, so when I woke up this morning, I figured I'd just press record and let you guys know first," Tom Brady said via ESPN. "I won't be long-winded. You only get one super emotional retirement essay, and I used mine up last year, so really thank you guys so much to every single one of you for supporting me."
His decision landed on the one-year anniversary of his previous retirement announcement. Brady put together an illustrious career that earned him the reputation as arguably the greatest player in NFL history and will secure a first-ballot Hall of Fame induction.
Brady is the all-time leader in passing yards (89,214) and passing touchdowns (649). He's the only player with more than five Super Bowls and fiver Super Bowl MVPs.
The 45-year-old also holds the mark for the most regular-season wins (251), playoff games and wins (48, 35), Super Bowl appearances (10), playoff passing yards (13,400), and touchdowns (88).
Want $250 to bet on the NFL?
Before his retirement, there was the expectation that he could extend his career another year or two. Teams such as the San Francisco 49ers and Las Vegas Raiders may have entered the picture as possible landing spots.
Instead, his retirement ends an NFL career that may never be matched by another player.