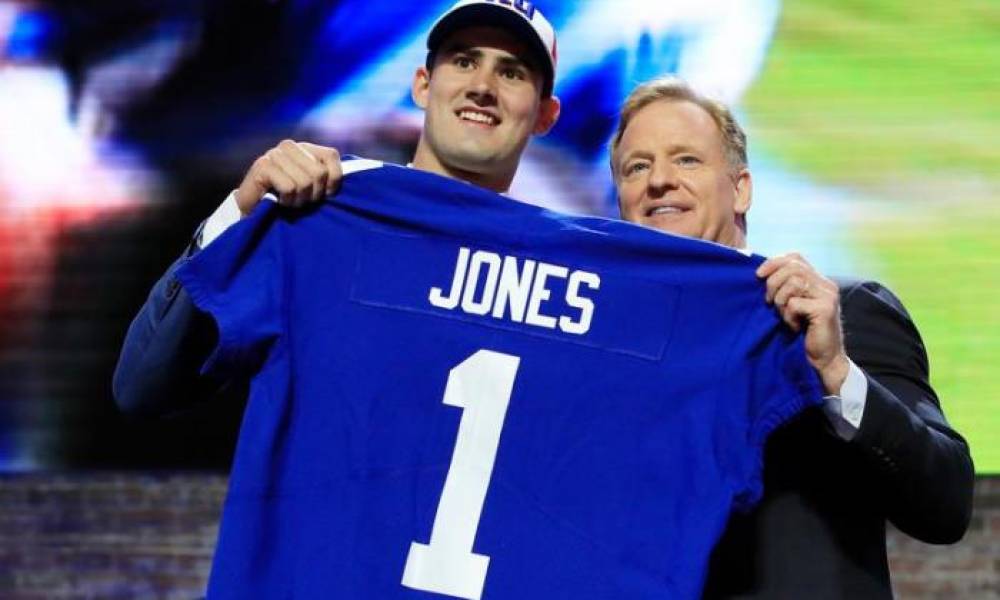 New York Giants curious move with Tyrod Taylor gets attention
By going with quarterback Tyrod Taylor to start their second preseason game, the New York Giants have peaked curiosities.
Brian Daboll can say whatever he wants, and maybe he's telling the truth. But playing a backup quarterback as your starter in the second preseason game? It's going to cause questions and speculation.
This is exactly where Daboll, the first-year head coach of the New York Giants, finds both himself and his team as they prepare to play the Cincinnati Bengals on Sunday at MetLife Stadium.
Want $250 to bet on NFL futures?
Despite all expectations having fourth-year quarterback Daniel Jones as the entrenched starter with the team attempting to determine his long-term future, Daboll is rolling with veteran Tyrod Taylor this weekend. And while Daboll is stating the decision has nothing to do with Jones' underwhelming summer, you'd be forgiven for wondering whether New York has a brewing controversy.
On Tuesday, Daboll spoke about the choice to start Taylor, again denying this is about Jones' performance, per NFL.com:
"Absolutely not. No. I learned from a pretty good coach a while ago, usually he doesn't tell those guys when he throws them in because that's what the backup's role is. You have to go in on a split second.
"You prepare like you're a starter. But the fourth play of a game, something happens, you're in, you got to be ready to go. So, I don't necessarily think we'll tell those guys when that will happen."
Through three pro seasons, Jones has had good moments, but not enough of them. He's racked up 45 touchdown passes against 29 interceptions, while completing 62.8 percent of his throws. Last year, Jones played in 11 games (all starts) and threw for 2,428 yards with 10 scores and seven picks, leading to a 4-7 mark.
For the Giants to finally break out of the NFC East cellar and make a move towards the top, Jones and his weaponry must step up. Last year, New York gave receiver Kenny Golladay a four-year, $70 million deal in free agency to bolster the offense. Instead, Golladay was both hurt and then ineffective, totaling 37 catches for 521 yards and zero touchdowns across 14 games.
Bottom line? New York needs Jones to ascend. He can't do it on the bench. The Giants need to give him the ball, coach him up, and hope to see results.