Kansas City Chiefs have chance to join rare company in 2021
By Matt Verderame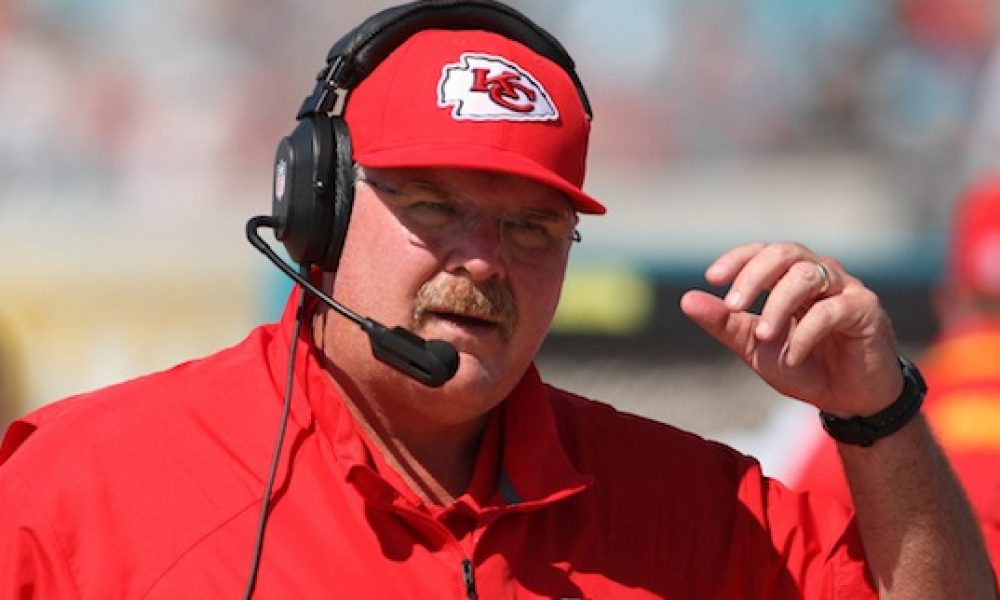 The Kansas City Chiefs have a chance to do something in 2021 which has only been done three times before in the Super Bowl era.
Chasing history in the pursuit of greatness. This will be the Kansas City Chiefs in 2021.
After reaching the Super Bowl each of the pat two seasons, the Chiefs have yet another hill to climb. In 2019, they beat the San Francisco 49ers to win the franchise's first title in 50 years. Last season, a dominant run which saw only one loss with their starters came to a stunning end against the Tampa Bay Buccaneers. They lost the game 31-9.
Now, Kansas City tries to reach its third consecutive Super Bowl.
Want $250 to bet on NFL futures?
The feat has only been accomplished three times. Oddly enough, it has been done each time by a member of the AFC East. The first team to do so? The 1971-73 Miami Dolphins, who were destroyed by the Dallas Cowboys in Super Bowl VI before going undefeated in '72 and then handling the Minnesota Vikings the following year.
From 1990-93, the infamous Buffalo Bills took wing and became the only team (and remain the only team) to ever reach four straight Super Bowls. Of course, Buffalo lost each one. They fell once the New York Giants and Washington Football Team before losing two consecutive to the Dallas Cowboys.
Finally, the New England Patriots turned the trick from 2016-18, losing the middle match but winning on the front and back ends.
For Kansas City, it's already ensured the run won't be in vein by winning Super Bowl LIV. However, winning this year would put the Chiefs among the best runs of all time, having won two championships in a three-year span while getting to Super Sunday on each occasion.
Going into the draft, Kansas City is the overwhelming favorite to make history happen. The Chiefs are sitting at +225 to reach Super Bowl LVI, while the Bills are the biggest challenger at +500. The Baltimore Ravens check in at +600, while the Indianapolis Colts and Cleveland Browns round out the top five at +1000 and +1100, respectively.
In short, the Chiefs could see their odds double and they'd still be the favorite in the AFC.
Should Kansas City have good health and perhaps find a left tackle in the draft, there's little reason to think the AFC doesn't run through Arrowhead Stadium once more in 2021.