Las Vegas Raiders could make major statement with win vs. Saints
By Matt Verderame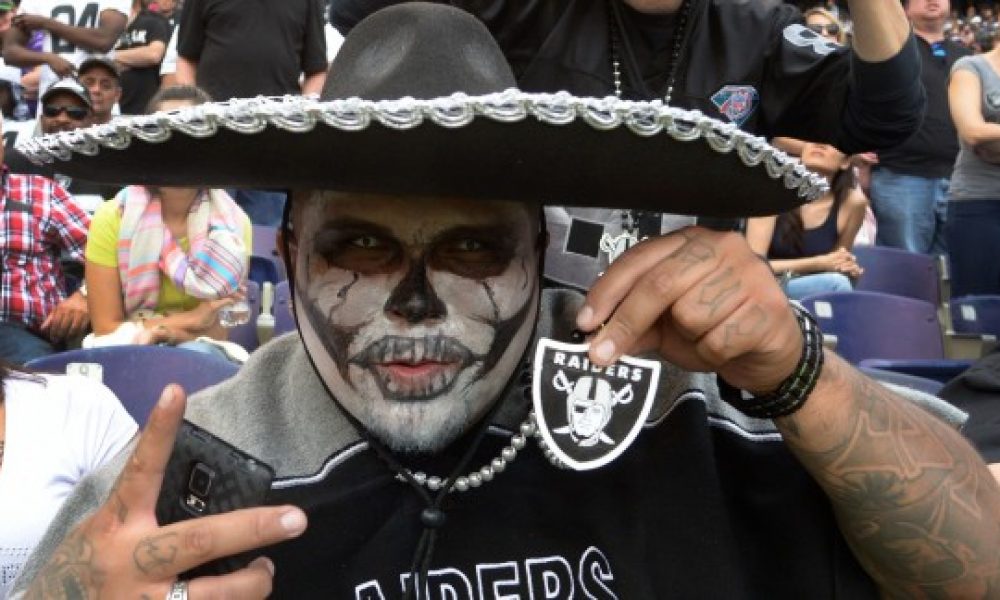 The Las Vegas Raiders are clear underdogs to make the playoffs. Many pundits see them as the fourth-best team in the four-team AFC West, largely due to a defense most have little hope for.
And yet, should Las Vegas win on Monday night against the banged-up-yet-favored New Orleans Saints, perhaps perceptions and projections will change.
In Week 1, the Raiders went into Carolina as slight favorites over the Panthers and won a tight game, 34-30. Derek Carr threw for 239 yards and a touchdown, while Josh Jacobs scored three times in the triumph. Now, Las Vegas opens up its new stadium on the strip, and is trying to do so in grand fashion.
Want $250 to bet on Monday Night Football?
Another victory over the NFC South would put the Raiders at 2-0 and have them tied with the Los Angeles Chargers or Kansas City Chiefs atop the division (depending on who wins the matchup between the two on Sunday afternoon in Los Angeles). While it's early, and a daunting schedule lays ahead for the Raiders, it would be a fine start for a team searching for confidence.
Looking ahead, Las Vegas could start to slide badly without a win over the Saints. The Raiders then travel cross-country on short rest to take on the New England Patriots in Week 3, before returning home to face the Buffalo Bills come Week 4. The following Sunday, the Chiefs at Arrowhead Stadium. In short, 1-4 is certainly on the table, while 2-3 looking probable.
If Las Vegas can ride the emotion of a home opener and momentum of a Week 1 win come Monday night, it would do wonders for its chances to snag a wild card berth in the AFC playoff picture.
The Las Vegas Raiders haven't found success in any tangible way since 2002, when they won the first iteration of the current AFC West before reaching the Super Bowl. Since then, Las Vegas has failed to win a single playoff game and hasn't challenged seriously for the division save for 2016, when they went 12-4 but lost a tiebreaker to Kansas City.
Beating the Saints on Monday night won't be easy. The Raiders are underdogs at home and rightfully so. Still, a victory isn't out o the question for the Silver and Black, and if they can find one, suddenly many possibilities present themselves in this young season.