Le'Veon Bell adds options, creativity for Chiefs
By Matt Verderame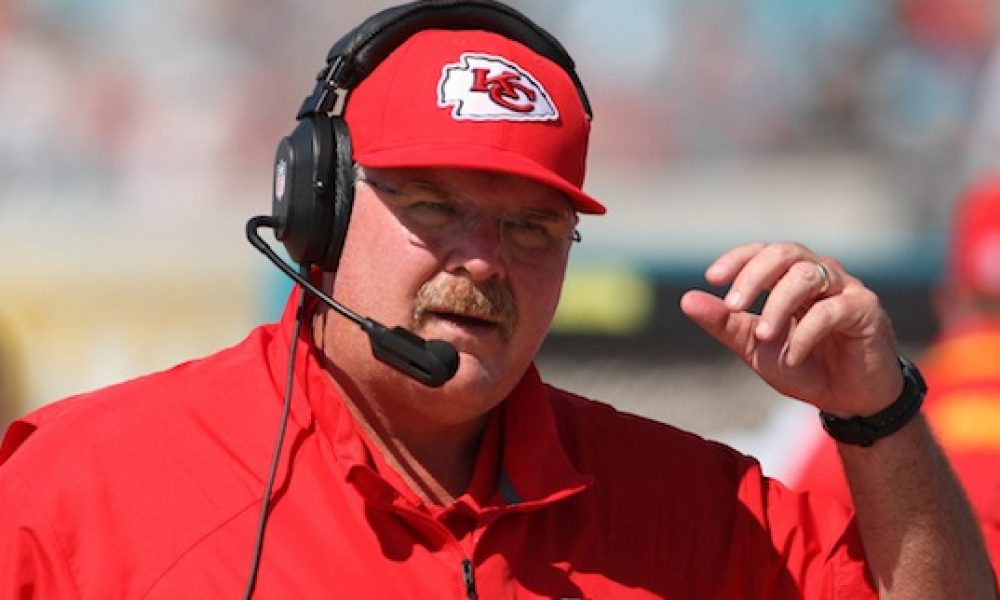 The Kansas City Chiefs signed running back Le'Veon Bell, and the result is a backfield with increased talent and versatility.
Le'Veon Bell has to be on cloud nine. After spending the first five weeks of the season largely injured and with the winless New York Jets, he awakes this weekend to being a member of the defending-champion Kansas City Chiefs.
Bell joins first-round rookie Clyde Edwards-Helaire behind Patrick Mahomes to form an electric trio in Kansas City's backfield. Edwards-Helaire has been solid in his first campaign, but has often has to come off the field on third down due to his inability to block. Those duties typically fell to Darrel Williams, who while capable, doesn't offer the same abilities as Bell, a two-time All-Pro during his days with the Pittsburgh Steelers.
Want $250 to bet on NFL Week 6?
Bell, 28, has long been one of the better blocking backs in the game. However, he's also elite at catching the ball, providing the versatility to line up in the backfield, in the slot or out wide. Few running backs run better routes or display better hands, allowing head coach Andy Reid to design a variety of formations to get him the football.
Reid, long known for his endless offensive creativity, will likely put Bell in ample situations across a bevy of formations.
For instance, the Chiefs will put Bell outside the numbers and attempt to draw a linebacker in man coverage. If a safety rolls over, this opens up the field for Tyreek Hill, Travis Kelce, Mecole Hardman and Sammy Watkins. The same is true in the slot. And when Kansas City goes to two running-back sets, motioning either Bell or Edwards-Helaire out creates a clear choice on whether to run against a light box or pass in advantageous situations.
Does the addition of Bell suddenly vault the Chiefs into a new stratosphere? No. Already world champions and betting favorites to repeat, they didn't need to add the talents of Bell. They had the ammo already on hand.
However, Bell is both insurance against an injury to Edwards-Helaire and the added capability to put defenses in a bind on third downs and in the red zone. If nothing else, Bell is an inexpensive lotto ticket for a team already loaded to they hilt with an embarrassing amount of offensive talent.