Minnesota Vikings RB Roc Thomas Handed Three-Game Suspension
By David A.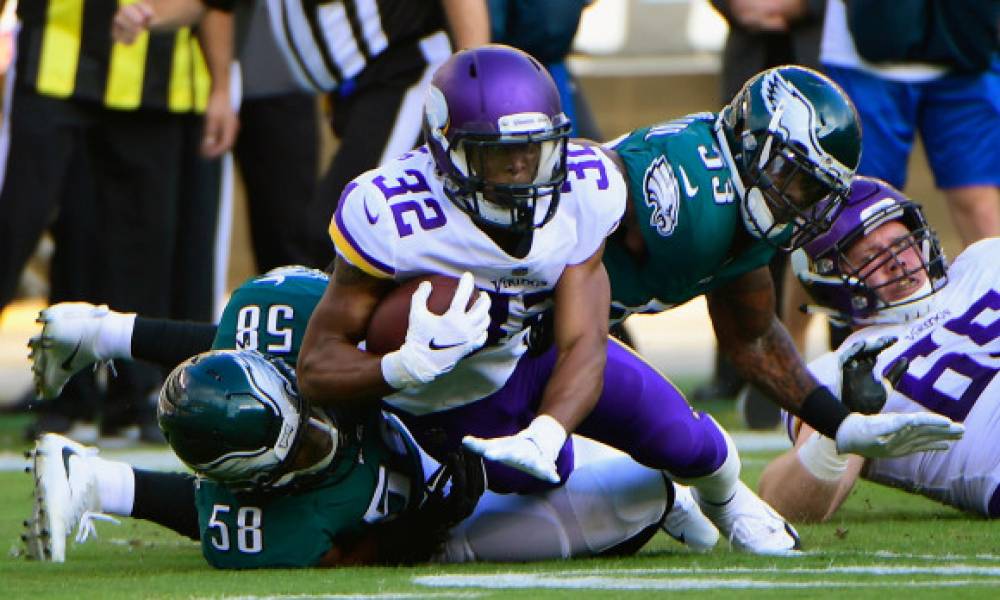 The NFL has handed down a three-game suspension to Minnesota Vikings running back Roc Thomas. The suspension will be for the first three games of the 2019 regular season. Roc Thomas is being penalized for violating the league's policy on substances of abuse. Thomas forfeits his salary for the three games he is suspended.
Roc Thomas (23), was arrested January 16 by police officers from Dakota County, Minnesota. He was detained after the officers found Thomas in possession of more than 143 grams of marijuana in his apartment. The drug possession charge is a felony.
Want $250 to bet on NFL futures?
Sign up here!
Also confiscated by police was a .45-caliber handgun, two ammunition magazines and more than $15,800 in cash.
The Vikings running back received probation when sentenced in May and a stay of adjudication. Under state law in Minnesota, this is required for low-level, first time drug offenders.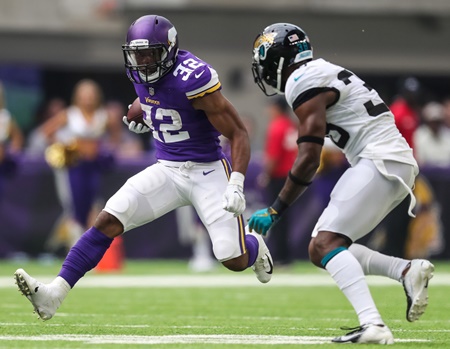 Thomas had told law enforcement at the time of his arrest that the marijuana found in his apartment had been for his own use and not to sell.
Last season, Thomas was on Minnesota's 53-man roster for nine weeks and later waived then re-signed to the team's practice squad. Thomas rushed for 30 yards on eight carries and caught two passes for 21 yards in the five games in which he appeared.
Thomas may participate in offseason practices and preseason games, and is eligible to return to the active roster of the Vikings on Monday, September 23 and play his first game on September 29 against the Chicago Bears after missing games against the Atlanta Falcons, Green Bay Packers and Oakland Raiders.
Thomas signed an undrafted free agent deal with the Vikings after playing college football at Jacksonville State.