New York Jets fans should, finally, feel good about team's direction
By Matt Verderame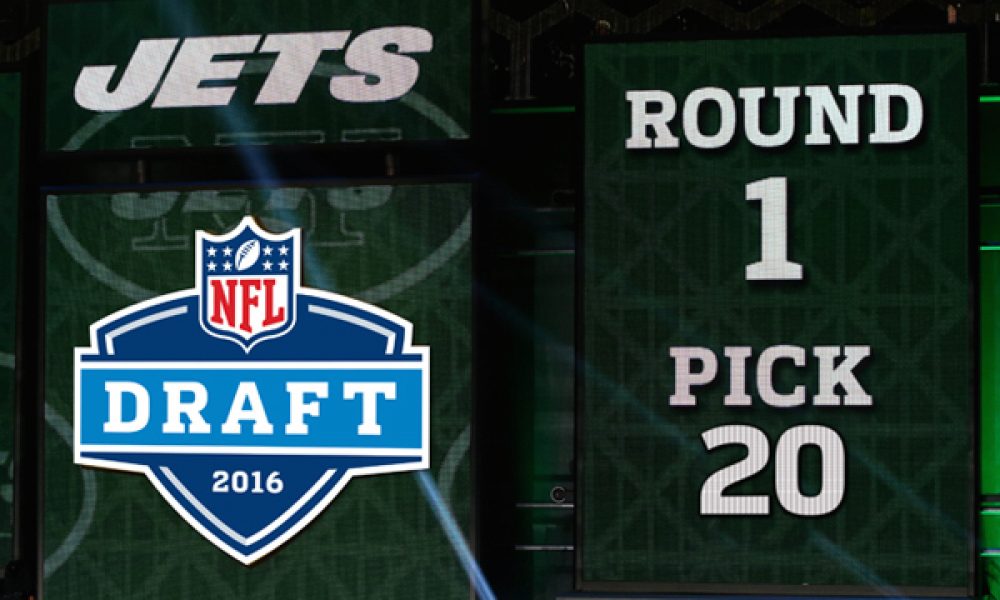 The New York Jets were putrid this season at 2-14, but after the hiring of Robert Saleh as head coach, their fans should be excited.
The road is long, but at least the New York Jets aren't driving with a flat tire anymore.
New York fired Adam Gase at season's end and allowed general manager Joe Douglas to spearhead the rebuild. It has begun in earnest with Gase's replacement as head coach in Robert Saleh, the 41-year-old former defensive coordinator of the San Francisco 49ers.
Saleh, an NFL assistant since 2005, gets his first crack at the big seat. While nobody is ever a certainty, his ability to craft a defense while getting multiple alpha personalities — even by NFL standards — to buy in is a huge plus. Now, he takes over a team without much talent, and also which hasn't won a playoff game in a decade.
Want $250 to bet on the NFL Divisional Round?
That's the bad news. The good news? New York has a litany of cap space, projected to be at $71 million even in a worst-case scenario next season. Additionally, the jets have a pair of first-round picks including the No. 2 overall selection, which should net Justin Fields or Zach Wilson, even if Trevor Lawrence goes first-overall to the Jacksonville Jaguars as expected.
If Douglas and Saleh can get the right quarterback in Gotham, the rest of the rebuild could come along in quick fashion. New York already has a stud left tackle in Mekhi Becton and an intruding young receiver in Denzel Mims. Again, the road is long, but New York isn't without a few bright spots to take for the ride.
The biggest move in the next few weeks for Saleh is finding an experienced offensive coordinator to guide that side of the ball. Doug Pederson would be a phenomenal hire considering his pedigree and ties to Douglas dating back to their shared time together with the Philadelphia Eagles. Pederson would not be a long-term hire considering he's likely going to be a head coach in short order, but for a year to get the program up and running? Perfect.
Saleh and Douglas are young, talented and with plenty to prove. This is a great things or the Jets and their fans, who have seen nothing but dreck and debacles over the last three regimes.
The road is long, but the tires, and tank, are full.