NFL 2019: Thoughts and observations before OTAs
By Matt Verderame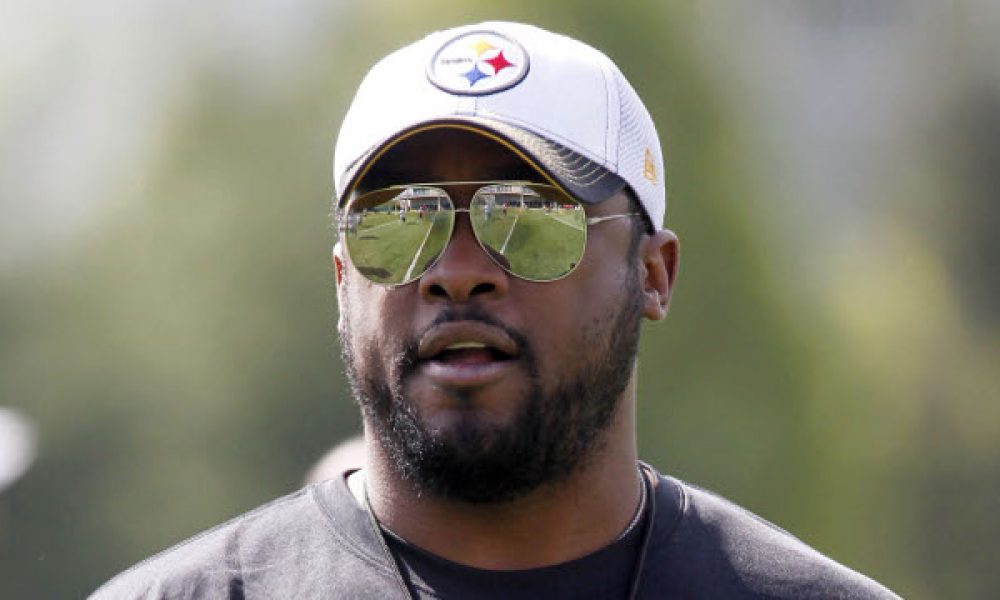 We're entering the phase of the NFL calendar where have OTAs followed by mandatory minicamp. With free agency and the draft in the past, here are some thoughts I have on how the league looks going into the summer portion of the schedule…
The Kansas City Chiefs are the league's best team on paper.
The Los Angeles Chargers have the more complete roster. The New England Patriots have the greatest quarterback and head coach combo of all time. The Los Angeles Rams have a terrific team, and the New Orleans Saints would like a strong word. Still, it's Kansas City.
Why? Patrick Mahomes and a point-a-minute offense. Mahomes is 23 years old and the best player in the game. Furthermore, he should only get better, even if he can't match the 5,000 yards and 50 touchdowns he put up in 2018. His supporting cast is also better. The offensive line lost center Mitch Morse, but the team is very high on Austin Reiter to replace him.
Want $250 to bet on NFL futures?
At the skill positions, you are still talking about Sammy Watkins and Travis Kelce, along with Tyreek Hill. While Hill's situation is both ugly and murky, there's reason to believe he could play this season. Assuming he does, the Chiefs also added second-round pick Mecole Hardman to the mix. It's just an absurd level of talent.
The Chicago Bears are going to be fascinating
Do the Bears have a serious regression coming? My gut says no based on two factors. The defense is awesome, and the head coach knows what he's doing. Chicago is going to need third-year quarterback Mitchell Trubisky to start slinging the ball around a bit more, but the rest of the team should be locked and loaded for a playoff run. The only other question is how does the defense deal with the departure of coordinator Vic Fangio? Can Chuck Pagano keep the proverbial train on the tracks, or is there slippage?
Have we seen the end in Pittsburgh?
For the better part of the last two decades, the Steelers are considered to be a favorite alongside New England in the AFC. At this point, it's fair to ask if they even belong in the playoff conversation. That's hard to believe when ou consider Mike Tomlin is a Super Bowl-winning head coach, Ben Roethlisberger is a Hall of Fame quarterback, and JuJu Smith-Schuster is a terrific young playmaker. Still, Pittsburgh has eroded significantly without Le'Veon Bell and Antonio Brown, and the combination of Tomlin and Roethlisberger doesn't instill fear in opponents the way it used to.