NFL free agency rumors 2020: 5 teams to watch for big moves
By Matt Verderame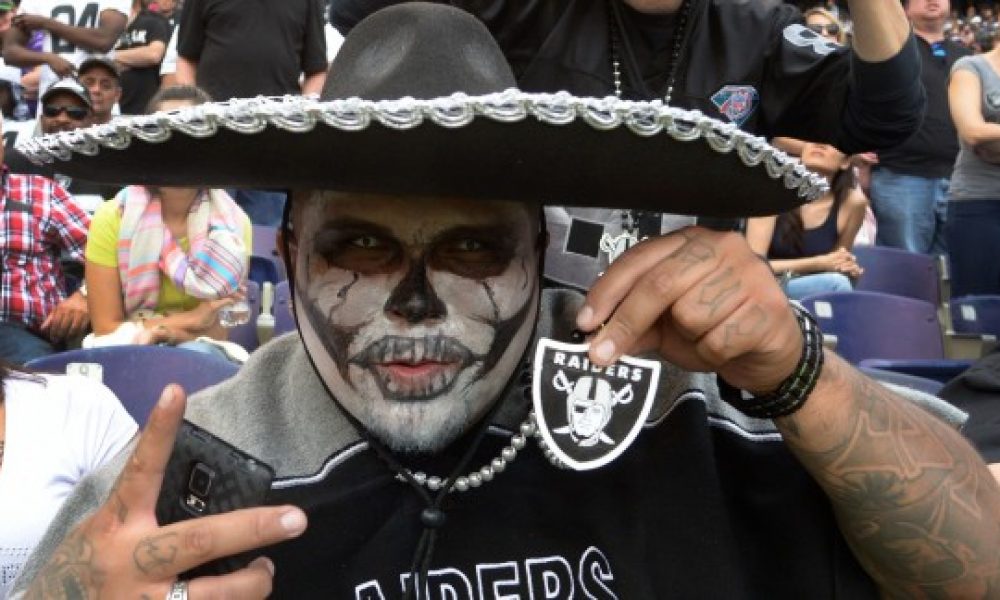 5. Baltimore Ravens 
The Ravens are going to be smart as they always are, but especially so this offseason. They understand this is the last year they'll have before Lamar Jackson becomes eligible for a massive extension. The time to load up on expensive one and two-year deals? Now. General manager Eric DeCosta has $27 million to work with and it wouldn't be surprising to see him target a few more weapons in the passing game for Jackson. Also, will Baltimore re-sign one of its own in pass-rusher Matthew Judos?
4. Arizona Cardinals
Arizona is still building up the roster alongside second-year quarterback Kyler Murray, but there's reason to believe it'll be aggressive this offseason. The Cardinals are armed with $54 million in cap space and should be trying to help Murray stay upright. There are quality linemen to be had including Jack Conklin, who may price his way out of Nashville. Also, Arizona needs helps across the defense. Perhaps general manager Steve Keim makes a couple splash moves on that side of the ball.
3. Las Vegas Raiders
This is an obvious one. Las Vegas already has its expensive quarterback in Derek Carr (and may even move on from him), so there's no major contract coming. General manager Mike Mayock has $55 million to work with and has ample needs across the defense. With the team moving to Vegas, there's serious pressure to complete from the jump. The Raiders won seven games last year and were in the playoff mix until the final week. While competing with the Kansas City Chiefs is still a pipe dream, a wild card berth is within reach.
2. Seattle Seahawks 
The Seahawks are only the second playoff team on this list. Seattle was within a yard of winning the tough NFC West and now has resources to go out and improve around MVP candidate, Russell Wilson. While some of their $51 million in space may go towards bringing back edge rusher Jadeveon Clowney, there would be plenty left to add weapons on offense and a few playmakers in the secondary.
1. Denver Broncos 
General manager John Elway doesn't believe in rebuilding. He loves to reload. After winning four of their final five games in 2019, the Broncos showed some promise behind rookie quarterback Drew Lock. With $62 million at his disposal, Elway could continue efforts to fix the offensive line while revamping an aging defense. It won't be easy, but the resources are there to make quality upgrades.