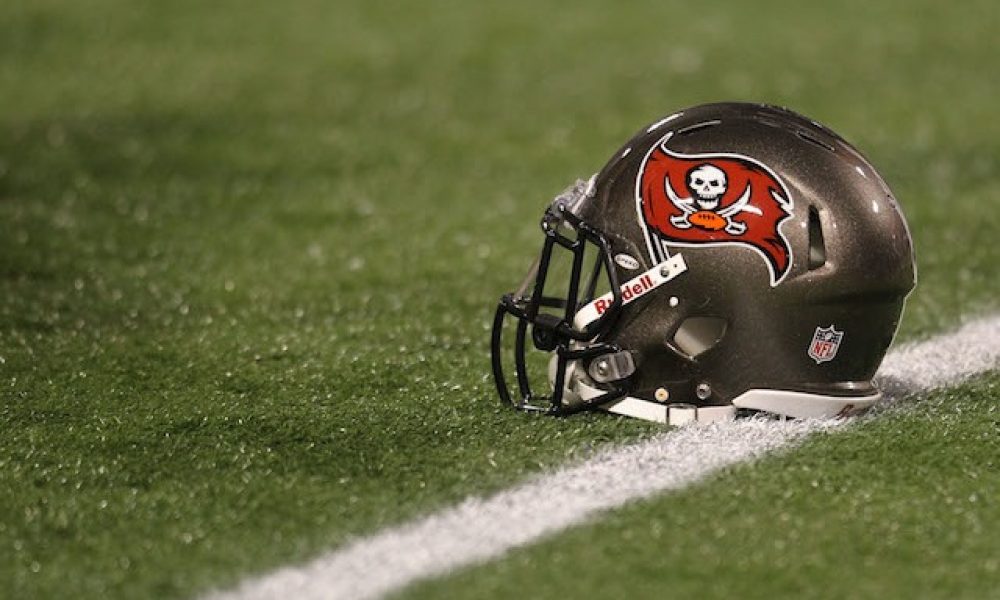 Mandatory Credit: Brace Hemmelgarn-USA TODAY Sports
NFL power rankings, Week 3: Buccaneers rule NFC?
In our Week 3 NFL power rankings for the NFC, there wasn't a ton of movement, but plenty of meaningful results.
16. Atlanta Falcons (LW:16)
Atlanta is competing, but the Falcons continue to lose. Nothing new, really.
15. Seattle Seahawks (LW:15)
The Seahawks are actually getting respectable play from Geno Smith — all things considered — but that's a far cry from competitive football.
14. Chicago Bears (LW:14)
Chicago can't score, and while the defense isn't bad, the offense is going to be a major problem all season.
13. Carolina Panthers (LW:13)
The Panthers are 0-2 after playing the Browns and Giants. Not saying much for the rest of the year.
12. Washington Commanders (LW:8)
Washington has scored points in both weeks, but the defense has once again been a concern, much as it was last year.
11. Detroit Lions (LW:12)
The Lions are scoring points at will. Detroit is going to be a fun team to watch all year.
10. Dallas Cowboys (LW:11)
Dallas is going to stay afloat for the time being with a win over the Bengals. Can Cooper Rush handle the Giants on Monday night?
9. New York Giants (LW:10)
Give the Giants credit. They aren't the '99 Rams talent-wise, but they're playing very hard.
8. Arizona Cardinals (LW:9)
How the hell did the Cardinals beat the Raiders? Potentially a season-altering result for the birds.
7. New Orleans Saints (LW:6)
New Orleans is going to stay in most games because of its defense, but the offense is a mess at times with Jameis Winston.
6. Minnesota Vikings (LW:5)
Ugly loss, but the Vikings are 1-1 and have a chance to bounce back this week against the Lions.
5. San Francisco 49ers (LW:7)
The Niners are now rolling with Jimmy Garoppolo after Trey Lance's unfortunately ankle injury.
4. Los Angeles Rams (LW:3)
Los Angeles needs to figure out a better path forward. Matthew Stafford has thrown five interceptions through two games, and the Rams almost blew a huge lead, at home, against the Falcons.
3. Green Bay Packers (LW:2)
The Packers were always going to be fine despite being blown out in Week 1, and they show why with a complete effort against the Bears on Sunday night.
2. Philadelphia Eagles (LW:4)
The Eagles look like a real contender. Jalen Hurts is playing some really inspired football.
1. Tampa Bay Buccaneers (LW:1)
Once the offense gets healthier, the Buccaneers should be rolling. Already 2-0 in two road games, and with a defense that can dominate, this is a terrific team.