NFL Week 1: 5 best games to watch
By Matt Verderame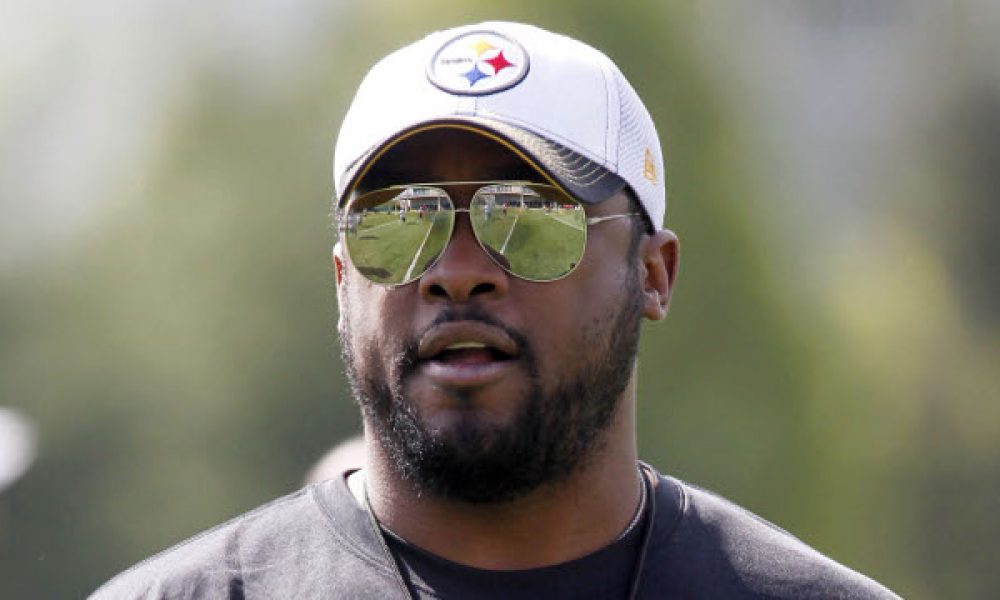 With the preseason over and done with, excitement is building for NFL Week 1. Below we take a look at 5 of the best games to watch come the start of NFL Week 1.
5. Houston Texans at New Orleans Saints
This fall to fifth on the list because it's an interconfertnce game, putting less import on it for the final standings. Still, these are two division winners from a year ago, and two favorites to repeat. Houston is trying to prove some doubters wrong, and what better opportunity than on Monday night against the Saints in the Superdome? As for New Orleans, this is its first chance to erase the painful memory of the NFC Championship Game.
Want $250 to bet on NFL Week 1?
4. Indianapolis Colts at Los Angeles Chargers
This is a fascinating game on the NFL Week 1 slate. The Chargers are going to new without left tackle Russell Okung, running back Melvin Gordon (in all likelihood) and safety Derwin James. The Colts are trying to fin their wayfarer the stunning retirement of quarterback Andrew Luck. If Indianapolis can win this game,  it would be an enormous boost of morale. If the Chargers win, they defeat a quality opponent to get the season rolling.
3. Green Bay Packers at Chicago Bears
The first game of the NFL's 100th season, and fitting as the league's longest-running rivalry. Soldier Field is the venue for two of the best teams in the game, although both have looming questions. For the Packers, what are we going to get out of the new partnership of head coach Matt LaFleur and quarterback Aaron Rodgers? For the Bears, how much does the loss of defensive coordinator Vic Fangio hurt, and does quarterback Mitchell Trubisky elevate his play?
2. Atlanta Falcons at Minnesota Vikings
The Falcons and Vikings were two of the most disappointing teams a year ago. Atlanta has the excuse of injury, with stars such as Devonta Freeman, Deion Jones and Keanu Neal spending much of the year on the sideline. Minnesota didn't have any such issues, but only won eight games in a season where many believed the Vikings should go to the Super Bowl. Whoever wins this one will feel good about their prospects moving forward, while the loser has to regroup and find resolve.
1. Pittsburgh Steelers at New England Patriots
The Sunday night game should give us plenty to talk about come Monday morning. With the emergence of the Cleveland Browns, everyone has mostly thrown the Steelers to the side of the AFC North conversation. Could be a huge mistake. Meanwhile, are the Patriots still the best team in football? The losses of Rob Gronkowski and Trey Flowers are significant, but do the newcomers overshadows the issues?