NFL Week 10 schedule: 5 best games of the slate
By Matt Verderame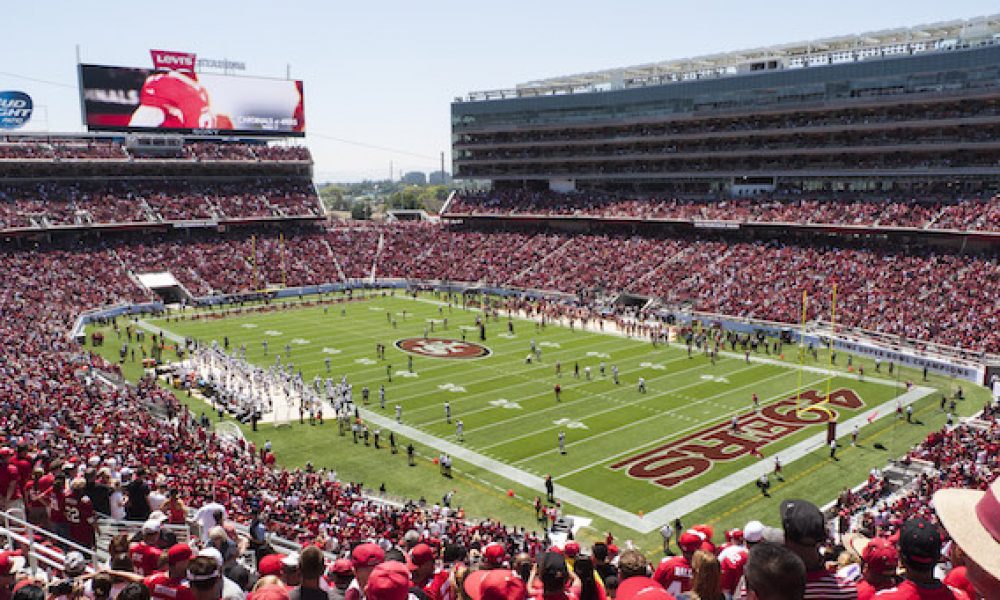 NFL Week 10 throws up some pivotal matchups, including the Rams VS the Steelers. We take a look at the 5 best games to watch in NFL Week 10.
5. Los Angeles Rams at Pittsburgh Steelers
Both teams are in the playoff race, but each desperately needs to win this game. When you combine desperate and playoff pushes, it's magic. Pittsburgh has been staying afloat despite losing Ben Roethlisberger in Week 2 with a season-ending elbow injury. The Rams are a completely different story, as most would agree they are underachieving. After handing out huge contracts to quarterback Jared Goff and running back Todd Gurley, neither has come close to meeting expectations. The loser here is likely finished, while the winner has a real shot at playing in January.
4. Los Angeles Chargers at Oakland Raiders
Terrific Thursday night matchup in the Black Hole. Oakland is 4-4 and coming off a thrilling home win over the Detroit Lions. Meanwhile, the Chargers have risen from the dead, starting 2-5 but winning against the Chicago Bears and Green Bay Packers over the past two weeks. Much like the Pittsburgh-Los Angele game above, the winner here has a real chance to make a move towards the postseason, while the loser is in tough position.
Want $250 to bet on NFL Week 10?
Sign up here!
3. Carolina Panthers at Green Bay Packers
Fun one in Lambeau this week. Carolina has shocked many with a 5-3 record despite watching Cam Newton miss all but the first two games of the season. Christian McCaffrey has turned in an MVP-worthy eight games to this point, while quarterback Kyle Allen is doing enough. As for the Packers, they return home after being pummeled on Sunday by the Chargers, 26-11. Do they bounce back, or was that loss more of a trend starter?
2. Minnesota Vikings at Dallas Cowboys
Kirk Cousins needs to prove he can finally win a big road game. He had a chance to do so last weekend and only completed 50 percent of his throws in a 26-23 loss to Matt Moore and the Kansas City Chiefs. Now he gets another chance, this time against Dak Prescott and Co. Dallas is coming off a short week, having beaten the New York Giants on Monday night. If the Cowboys win here, they bolster their chances at winning the NFC East and hosting a playoff game.
1. Seattle Seahawks at San Francisco 49ers
The best game of the week, and it isn't close. The 49ers are the only unbeaten team remaining, while the Seahawks trail San Francisco by 1.5 games in the ultra-competitive NFC West. Should the Seahawks win, they'll control their own destiny in the division with the rematch coming later on in Seattle. If the 49ers win, they open up what appears to be an insurmountable lead.