NFL Week 11 lines: 5 best bets for favorites
By Matt Verderame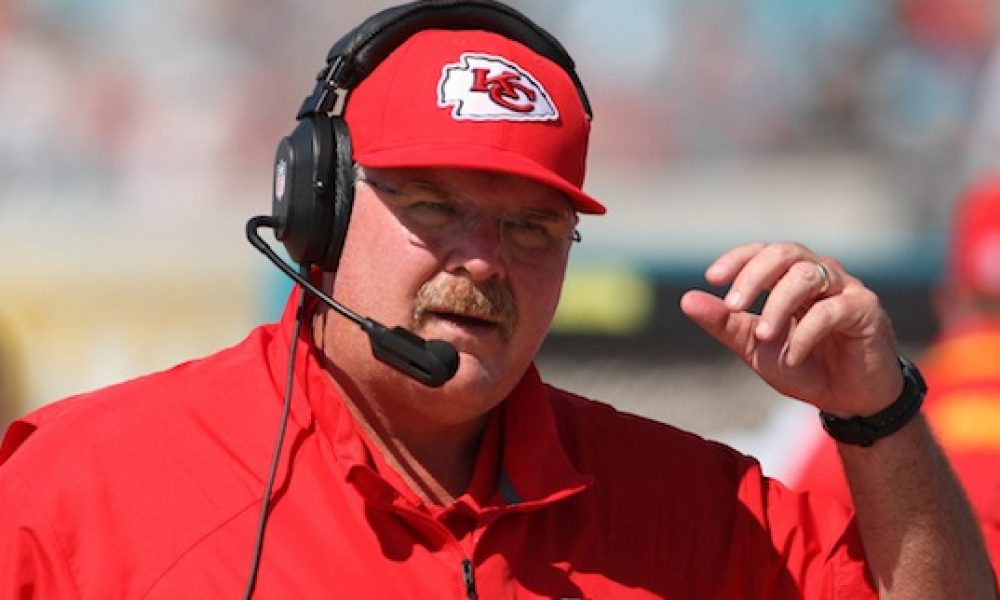 Looking across the Week 11 lines for the 2020 NFL season, there are five favorites who stand out as good bets.
5. New England Patriots (-2) at Houston Texans
There's no reason not to love the Patriots in this spot. While the offense can struggle at times for New England, Cam Newton will pick apart Houston's lackluster 27th-ranked defense. Additionally, expect offensive coordinator Josh McDaniels to pound the ball at the Texans, who rank dead last in rushing yards allowed per game.
Deshaun Watson is the best player on the field, but he's surrounded by a litany of poor talent.
Want $250 to bet on NFL Week 11?
4. Cleveland Browns (-3) vs. Philadelphia Eagles
The Eagles have struggle all year to the tune of a 3-5-1 record in the horrendous NFC East. Meanwhile, Cleveland is 6-3 after beating the Houston Texans in a wind tunnel last weekend. The Browns aren't dominant, and Baker Mayfield makes mistakes, but that's offset by Carson Wentz. Wentz is leading the league in turnovers, and although the Eagles have a better defense, the offense is a complete mess.
Cleveland should be able to cover a field goal in its own building, knowing it's a must-win in the frantic AFC playoff race.
3. Baltimore Ravens (-5) vs. Tennessee Titans
This might be the best game of the Sunday afternoon slate. Baltimore and Tennessee are both 6-3 and coming off losses. The Titans are in particular need of a win, having lost three of their last four. However, Baltimore is three games behind the unbeaten Pittsburgh Steelers in the AFC North, so winning out could be their only path to a division title.
Ultimately, this matchup favors Baltimore. Tennessee is 31st in third-down defense and 18th in rushing yards allowed per game. If you can't force the Ravens to throw, you can't beat them.
2. Miami Dolphins (-3.5) at Denver Broncos
Picking Miami to cover is about Brian Flores' defense against Drew Lock, or whoever starts in his place. Denver has been brutal under center this season, and Flores has been blitzing non-stop. There's no reason to believe the Broncos can beat such a scheme, especially when the Dolphins go Cover 0.
1. Kansas City Chiefs (-7) at Las Vegas Raiders
This game screams revenge. The Raiders have legions of defensive players on the COVID-19 list, meaning they can't practice throughout the week even if they're eventually cleared for Sunday. Furthermore, the bus story has taken over the narrative, fueling a well-rested Chiefs team already hellbent on getting even after Las Vegas beat them in Arrowhead Stadium.
If the Raiders win — let alone cover — give them ample credit. This is a very tough situation.