NFL Week 12 lines: Making the case for each underdog
By Matt Verderame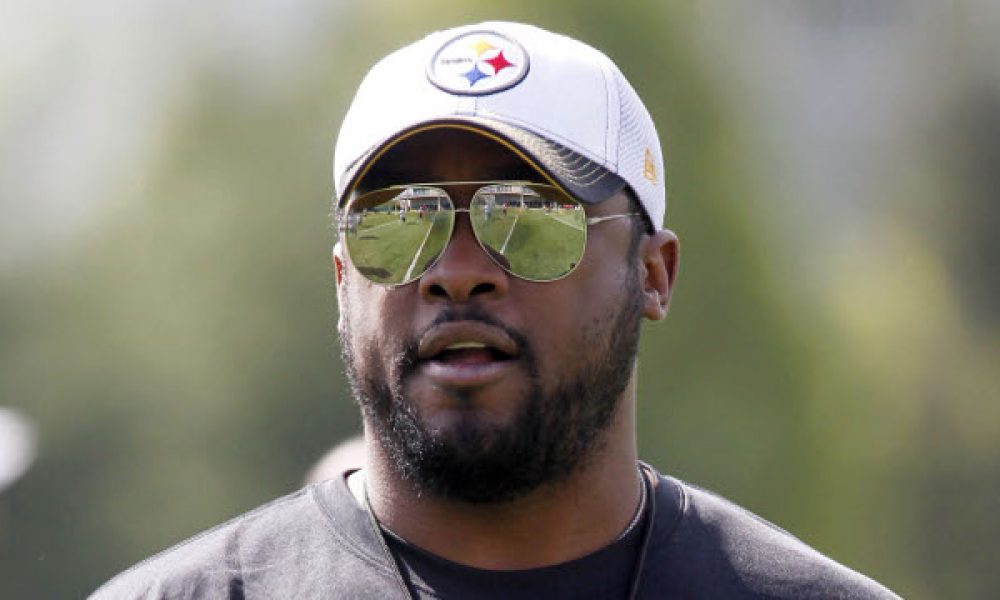 Taking a look at the NFL Week 12 lines, we see why each underdog can cover its respective spread and potentially win outright.
Chicago Bears (-3) at Detroit Lions
The Bears are the perfect pigeon for the Lions to finally get a win off of. They're ready to roll over.
Las Vegas Raiders at Dallas Cowboys (-7.5)
This is it for the Raiders. If they lose, it's hard to see Las Vegas pulling out of what has become a month-long tailspin.
Buffalo Bills (-6) at New Orleans Saints
The Bills have been playing awful football for a good portion of the past month, and the Superdome will be rocking in New Orleans behind a good defense desperate for a win.
Atlanta Falcons (-1) at Jacksonville Jaguars
The Falcons have scored a combined three points over their last two games.
Carolina Panthers (-2) at Miami Dolphins
The Dolphins have quietly won three straight and with a victory at home over Cam Newton and Co., are starting to creep back into the playoff chase.
New York Jets at Houston Texans (-2.5)
Hey, at least the Texans are on the Jets' level.
Want $250 to bet on NFL Week 12?
Philadelphia Eagles (-3.5) at New York Giants
Philadelphia don't throw well consistently, so if the Giants can limit the run and get the Eagles into third-and-long, there's a chance for turnovers.
Pittsburgh Steelers at Cincinnati Bengals (-4.5)
The Steelers have a terrific defense capable of getting pressure on Joe Burrow and forcing him into a couple of bad mistakes.
Tampa Bay Buccaneers (-3) at Indianapolis Colts
Indianapolis is playing well, is at home and the Bucs are on a short week. To win, they'll need Carson Wentz to take advantage of Tampa's hurting secondary.
Tennessee Titans at New England Patriots (-6.5)
This is about Tennessee's underrated defense being stout at the point of attack and forcing Mac Jones into a couple of ill-advised decisions.
Los Angeles Chargers (-2.5) at Denver Broncos
Denver is desperate, at home, off a bye. And, the Chargers don't play a lick of defense or special teams.
Los Angeles Rams at Green Bay Packers (-1)
Aaron Donald, Von Miller and Leonard Floyd against a really, really beat-up Packers offense. Not good for Green Bay.
Minnesota Vikings at San Francisco 49ers (-3)
The Vikings and Niners are evenly-matched, but Minnesota has the better quarterback. It could make all the difference.
Cleveland Browns at Baltimore Ravens (-3.5)
The Ravens have one of the league's worst defenses, and the Browns have enough talent to win in a shootout.
Seattle Seahawks at Washington Football Team (-1)
The Seahawks have the more talented team, but can they get out of their own way on primetime?