NFL Week 14: 5 underdogs to bet on Sunday
By Matt Verderame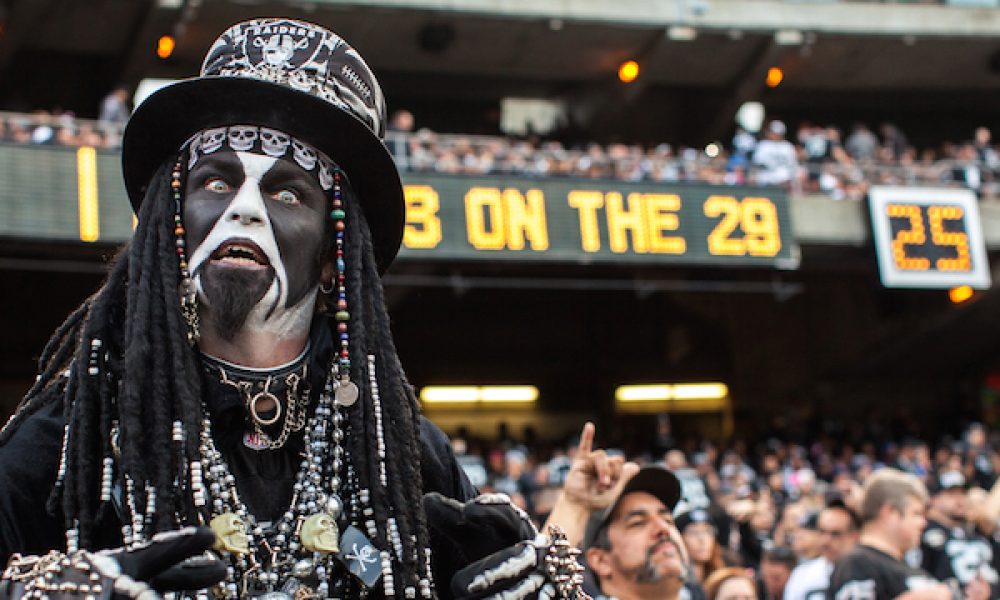 With NFL Week 14 underway this Sunday, we take a look at five of the best underdogs bet to hit.
5. Pittsburgh Steelers at Oakland Raiders (+10.5)
All five of our underdog bets in NFL Week 14 are all getting points at home, and we start with the Raiders. Oakland didn't beat the Kansas City Chiefs on Sunday afternoon, but they did make the Chiefs sweat in a 40-33 decision. The Raiders also covered what was a double-digit spread, something we expect them to do against the Steelers. Pittsburgh ought to win this game, but it has not been playing well of late with a close win at Jacksonville being followed by losses to the Denver Broncos and Los Angeles Chargers. Look for this to be tighter than expected.
Want $250 to bet on NFL Week 14?
Sign up now!
4. New Orleans Saints at Tampa Bay Buccaneers (+8)
The Saints are going to come out with plenty of fight in this one. New Orleans post last Thursday night to the Dallas Cowboys and only scored 10 points in the process. Plus, the Buccaneers are the only team to have beaten the Saints at home this year, hanging 48 points in Week 1. Suffice it to say, New Orleans will be ready, but the Buccaneers are going to score some points of their own. This game screams a late, back-door cover from Jameis Winston.
3. New England Patriots at Miami Dolphins (+7.5)
Why is this one on the list? Because the Dolphins are both fighting for their playoff lives, and they always give the Patriots a tough time in Miami. New England should find a way to win this game, but Tom Brady and Co. haven't pulled away in recent years. In fact, Brady has lost seven times down in South Beach, so while everything points to New England getting to 10-3, this isn't a gimme.
2. Detroit Lions at Arizona Cardinals (+3)
This game confounds me on multiple levels. The Cardinals aren't good and only have three wins, but the Lions are also not good with four. Why is Detroit being favored as though it is a touchdown better on a neutral field? Has Vegas seen the Lions? Matthew Stafford has struggled for much of the year, and the defense has holes across the board. Look, Arizona isn't going to win by 20 points, but there's no reason to believe that the Cardinals shouldn't be favored with a young, hungry group at home playing a team that's completely checked out.
1. Carolina Panthers at Cleveland Browns (+1.5)
This one is simple. The Browns are another young, hungry team. The Panthers have lost four straight and know they are not going to playoffs barring some kind of miracle. On the road, in the cold, it's tough to see Carolina winning this game unless Christian McCaffrey goes for an epic, 200-yard kind of game.