NFL Week 14 lines and analysis
By Matt Verderame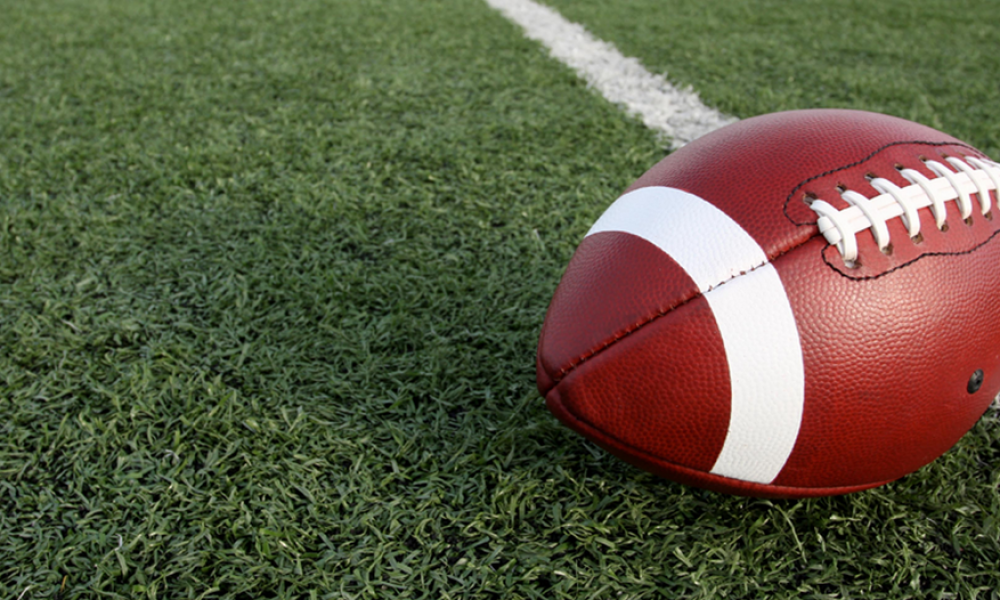 The final quarter of the NFL's regular season is here. NFL Week 14 is vital for every team. Just as the league want, there are 30 teams still mathematically alive in the race. Only the Bay Area's San Francisco 49ers and Oakland Raiders being left in the cold.
Moving forward, all the bye weeks are finished, meaning we all get 16 games each week. The upcoming slate has some solid games between playoff contenders, highlighted by the Baltimore Ravens visiting the Kansas City Chiefs and the Chicago Bears playing host to the Los Angeles Rams.
Below are all the NFL Week 14 lines, courtesy by OddsShark.
Jacksonville Jaguars at Tennessee Titans (-4.5)
Tennessee should win and cover this game. Jacksonville won last week but beating teams 6-0 isn't exactly repeatable recipe.
Atlanta Falcons at Green Bay Packers (-6)
How could anybody pick the Packers to cover at this point? They were just favored by two touchdowns at home and manage to blow that game to the Cardinals.
Baltimore Ravens at Kansas City Chiefs (-6.5)
Give me Kansas City to win, but the Ravens to cover. Baltimore always plays good defense and it should be able to run all over Kansas City. In the end, though, Patrick Mahomes makes enough plays at home.
Carolina Panthers (-1.5) at Cleveland Browns
This is a game between two teams playing out the string, whether the Panthers realize that or not. Carolina has lost four straight, and it becomes five in a row.
Indianapolis Colts at Houston Texans (-5)
The Colts have to win this game, and the Texans, who deserve ample credit for their nine-game winning streak, haven't lost since September. Indianapolis finally breaks through here in a close one.
Want $250 to bet on NFL Week 14?
New York Giants at Washington Redskins (NL)
The Giants have won three of four, and it's hard seeing the Redskins beating anybody with Mark Sanchez.
New York Jets at Buffalo Bills (NL)
Do not bet this game.
New England Patriots (-8) at Miami Dolphins
The Dolphins are always a tough out for New England on South Beach. Take the Patriots to win, but the Fins to cover.
New Orleans Saints (-8) at Tampa Bay Buccaneers
The Saints are going to put a serious hurting on Tampa Bay. Win and cover.
Cincinnati Bengals at Los Angeles Chargers (-14)
Have you seen the Bengals? Win and cover for L.A.
Denver Broncos (-5.5) at San Francisco 49ers
The Broncos will win and cover, helping the 49ers get closer to their ultimate draft of the No. 1 overall pick come April.
Detroit Lions (-2.5) at Arizona Cardinals
Take Arizona. What has Detroit done to prove it deserves to lay points on the road?
Philadelphia Eagles at Dallas Cowboys (NL)
The Cowboys are clearly the better team at this stage in the game.
Pittsburgh Steelers (-11) at Oakland Raiders
Pittsburgh is going to win this game, but there's no way anybody should lay double-digit points with the Steelers on the road.
Los Angeles Rams (-3) at Chicago Bears
This should be a great game. I'd bet the Rams to win and cover, but I'm not confident in that.
Minnesota Vikings at Seattle Seahawks (-3.5)
Seattle is playing with supreme confidence. The Vikings have the better roster and they cover, but the Seahawks win a close one.