NFL Week 17: 5 favorites to bet on Sunday
By Matt Verderame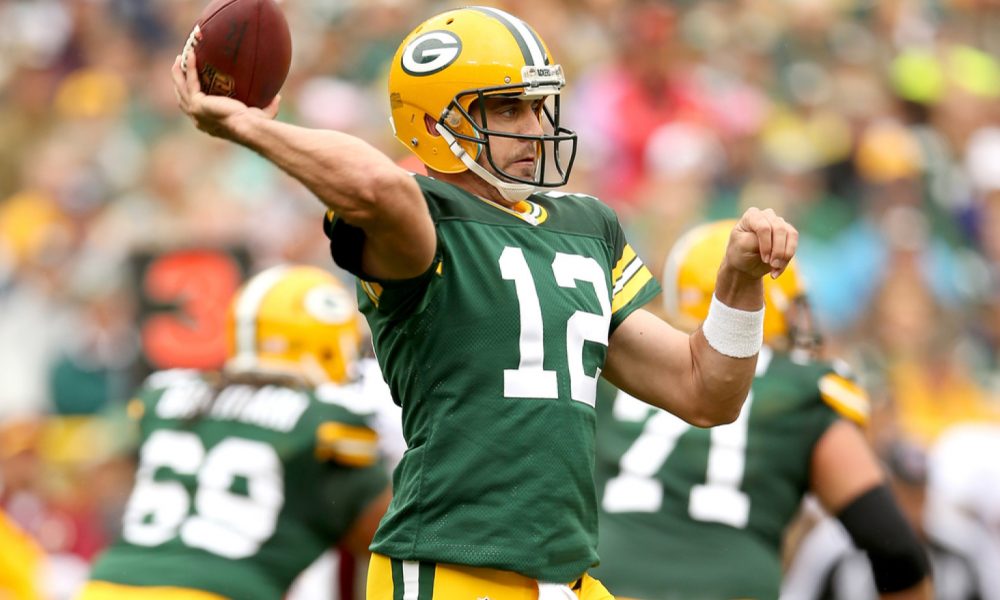 5. Detroit Lions at Green Bay Packers (-8)
This isn't as much as a vote of confidence in Green Bay as it's a total belief that Matt Patricia shouldn't be a head coach in the NFL. In fact, while the Lions are typically conservative when it comes to firing head coaches, the guess here is that Patricia could be looking for his next job within 24 hours of this one ending. Detroit is 5-10 and now there are reports coming out that Patricia can't bother to show up to his own team meetings on time. if that's indeed the case, how are the players supposed to be held accountable? A total mess.
4. Indianapolis Colts (NL) at Tennessee Titans
This is a bit of a cop-out. Sue me. There isn't a line on the game because we don't know whether or not Marcus Mariota is going to play after suffering a stinger in Week 16 against the Washington Redskins. Frankly, it doesn't matter whether Mariota or Blaine Gabbert play. Once the line comes out, bet the Colts hard. Indianapolis is the better team and the Titans don't have a good quarterback regardless of who lines up under center.
3. Atlanta Falcons at Tampa Bay Buccaneers (-1.5)
The Buccaneers have endured another tough year. The team hasn't been to the playoffs in over a decade, and it's likely going to fire head coach Dirk Koetter after another losing season. All that said, the Falcons are banged up to the hilt and this is the home finale for Tampa Bay before a long offseason. It's tough to see Atlanta going into the contest with a ton of motivation, while Jameis Winston is still trying to prove he deserves the job next year.
2. Los Angeles Chargers (-6.5) at Denver Broncos
The Chargers are going to be playing hard in the game with a chance to still win the AFC West. While it's unlikely the Oakland Raiders beat the Kansas City Chiefs to keep that door open, the games will be played concurrently. In other words, Los Angeles won't know its fate until everything comes to an end. Additionally, it's tough to feel anything but doom around Denver right now. The Broncos are completely cooked, banged up, and Vance Joseph is about to be fired.
1. Philadelphia Eagles (-6.5) at Washington Redskins
Washington is starting Josh Johnson at quarterback, its fourth starter at that spot this season. Conversely, the Eagles are trying to make the playoffs with a win over the Redskins and a Minnesota Vikings loss against the Chicago Bear. This should be a blowout.