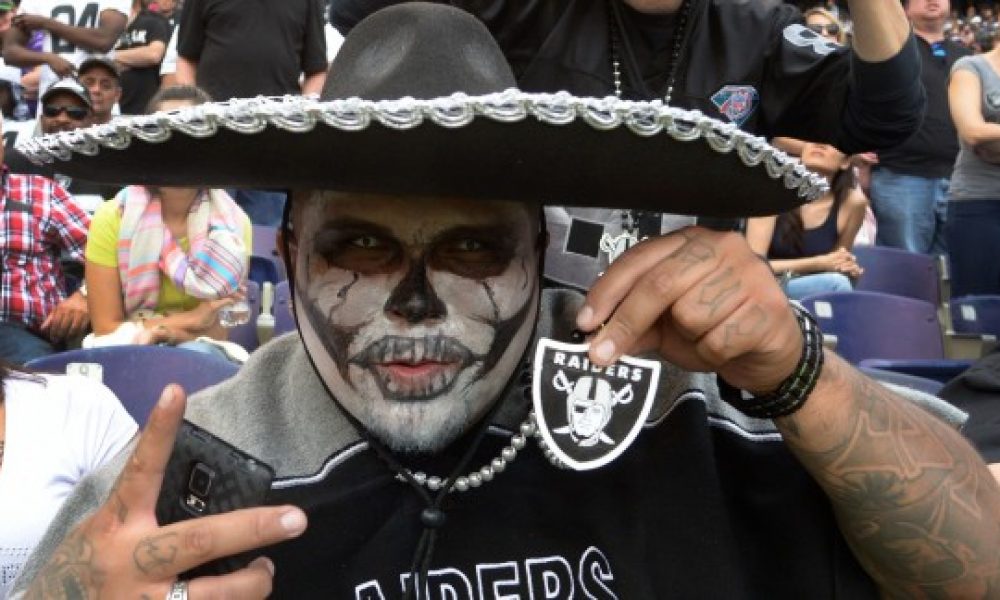 Jake Roth-USA TODAY Sports
NFL Week 17 odds: 5 best bets on underdogs
5. Cincinnati Bengals (+2.5) vs. Cleveland Browns
Why not? The Bengals are terrible, but they are playing hard and they're at home in what figures to be the final game of Andy Dalton in black and orange. Meanwhile, the Browns are atrocious and not even bothering to care. Freddie Kitchens might be the latest in a long line of one-and-done head coaches on the banks of Lake Erie. Neither team has anything of value to play for, so given the Bengals have shown some heart and the Browns have shown none, take the home dog.
4. Washington Redskins (+10.5) at Dallas Cowboys
Is there any real reason to think the Cowboys are winning this game by 11 or more points? Dallas just finished scoring nine points against the Philadelphia Eagles on Sunday, with everything on the line. Dak Prescott looked terrible. The receivers couldn't catch and the running game was inconsistent. The Redskins aren't good by any measure, but keeping the game within 10 points? Seems like a reasonable bet.
3. New York Jets (+1) at Buffalo Bills
The Bills aren't going to be playing anybody in this game. Buffalo is locked into the fifth seed in the AFC playoff picture, and so this becomes a de facto bye week before playing the Houston Texans (or Kansas City Chiefs) on the road in the Wild Card round. The Jets are trying to finish a disappointing season on a high note at 7-9, and while the Bills are the better team, all of their important players will be nailed to the bench. Take New York.
2. Oakland Raiders (+3.5) at Denver Broncos
Why are the Broncos favored? The Raiders have a horrid point differential, but Denver is playing for nothing while Oakland might well be playing for a postseason spot. It seems insane, but the Raiders can make the playoffs by beating the Broncos and getting three other realistic results. The Broncos have played much better football in recent weeks, but beating a motivated team with the potential for an amazing ending to the regular season might be a big ask, even at home.
1. San Francisco 49ers at Seattle Seahawks (+3)
The Seahawks aren't as good as the 49ers. Still, they have the better quarterback, the more proven coach, the home-field advantage and experience across the board. San Francisco is more talented, but this game is about so much more than talent. Look for the Seahawks to cover and quite possibly win in a close game for the NFC West title.