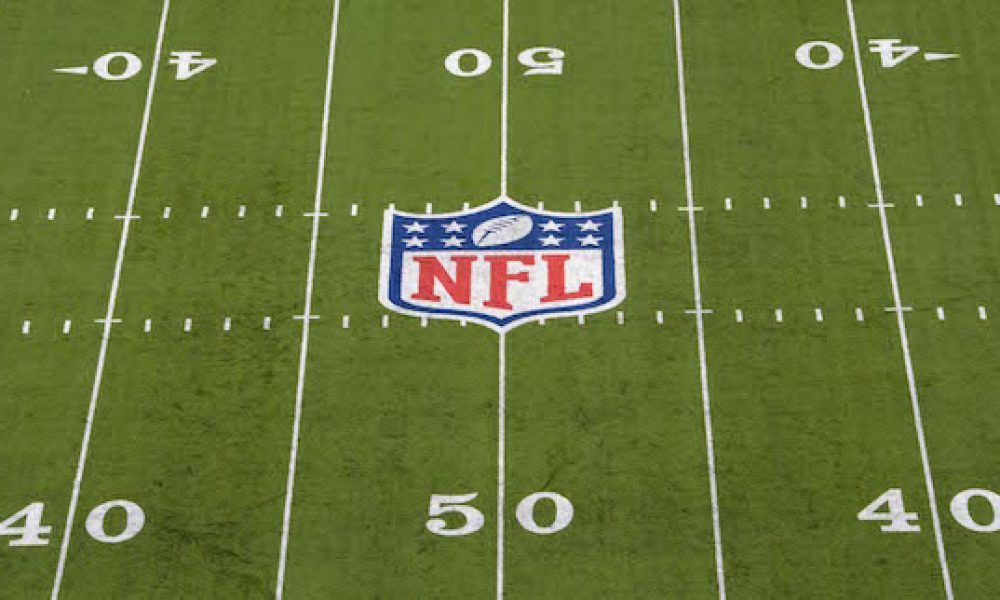 NFL Week 18 2022: A case for each favorite
The NFL Week 18 schedule is potentially in flux after the horrific scene in Cincinnati on Monday. Here's how things look now.
Kansas City Chiefs (-9.5) at Las Vegas Raiders
The Chiefs play Saturday against the Raiders, and depending on a litany of factors, they could be the No. 1 seed. They'll be very motivated, while Las Vegas is out of the playoff picture.
Tennessee Titans at Jacksonville Jaguars (-6.5)
Jacksonville has won four straight, and Tennessee, which is starting Joshua Dobbs at quarterback, has lost six straight. Enough said.
Tampa Bay Buccaneers at Atlanta Falcons (-3)
Atlanta will be playing to win, while the Buccaneers are taking this as a bye week before hosting a playoff game.
Want $250 to bet on NFL Week 18?
New England Patriots at Buffalo Bills (-7.5)
Right now, the only thing that matters for Buffalo is the health of Damar Hamlin. Everything else is on hold indefinitely, as it should be.
Minnesota Vikings (-3.5) at Chicago Bears
The Vikings are nine games better than the Bears and only have to cover 3.5 points. Plus, Chicago might sit a bunch of starters.
Houston Texans at Indianapolis Colts (-2.5)
Indianapolis has to play for pride if nothing else after one humiliating loss after the next. Also, the Texans have zero motivation to win.
Cleveland Browns at Pittsburgh Steelers (-3)
Pittsburgh is potentially playing for a postseason berth, while the Browns are finishing up another disappointing season.
New York Jets at Miami Dolphins (PICK)
The Dolphins could be looking at another Skylar Thompson start, while the Jets are hoping to snap their five-game skid.
Carolina Panthers at New Orleans Saints (-3.5)
New Orleans and Carolina are both out of the race, but the Saints are the better team with home-field advantage.
Baltimore Ravens at Cincinnati Bengals (-7)
At this juncture, nobody knows what's happening with the Bengals. Again, we're waiting on Bills safety Damar Hamlin to hopefully recover fully, and then begin thinking about resuming Cincinnati's game with Buffalo.
Los Angeles Chargers (-3) at Denver Broncos
The Chargers will play hard for the No. 5 seed, and the Broncos will be happy to shake hands and go home.
New York Giants at Philadelphia Eagles (-14)
The Giants are locked into the sixth seed and will rest everyone. Easy money for Philadelphia.
Arizona Cardinals at San Francisco 49ers (-14)
The 49ers are trying to lock up the second seed. The Cardinals are begging for the season to end.
Los Angeles Rams at Seattle Seahawks (-6.5)
Seattle knows it must win to keep hope alive. The Seahawks will be incredibly motivated.
Dallas Cowboys (-4) at Washington Commanders
Dallas has an outside shot at the No. 1 seed. Washington, after three straight losses, is finished.
Detroit Lions at Green Bay Packers (-4.5)
This is it for the Packers. Win at home over the Lions, and it's a miracle playoff berth.