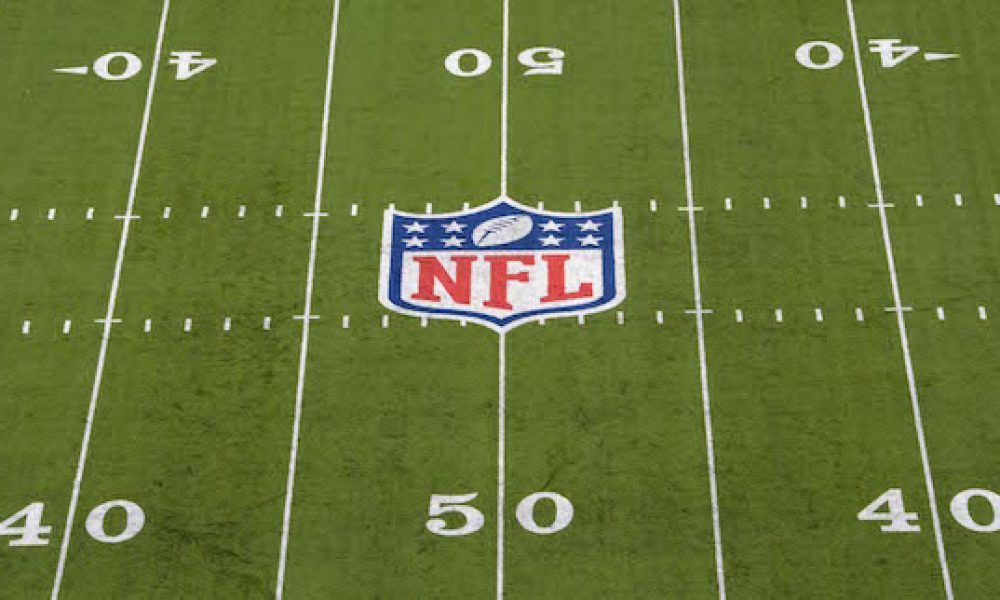 NFL Week 18 reaction: Playoff picture and more
The NFL Week 18 schedule has been played, and we now know our 14 playoff teams heading into Super Wild Card Weekend.
Going into the action on Saturday afternoon, here's how the playoff picture stood in both conferences:
AFC
1. Kansas City Chiefs
2. Buffalo Bills
3. Cincinnati Bengals
4. Jacksonville Jaguars
5. Los Angeles Chargers
6. Baltimore Ravens
7. New England Patriots
NFC
1. Philadelphia Eagles
2.San Francisco 49ers
3. Minnesota Vikings
4. Tampa Bay Buccaneers
5. Dallas Cowboys
6. New York Giants
7. Seattle Seahawks
Want $250 to bet on the NFL Wild Card Round?
Well, after 16 games, high drama and some wild finishes, guess what? Only the Patriots moved at all, dropping out of the picture with their loss to the Bills, replaced by the Miami Dolphins, who won a staggeringly sloppy 11-6 game over the New York Jets.
With that, the NFL playoff picture is set. The Chiefs and Eagles are going to get a week off respectively, while the other dozen teams risk their seasons between Saturday, Sunday and Monday.
Of all the matchups, perhaps the juiciest is Monday. The Cowboys visit the Buccaneers in a rematch of Week 1, which saw Tampa Bay march in Dallas on Sunday Night Football and win 19-3, leaving Cowboys quarterback Dak Prescott injured with a broken thumb.
Of course, all eyes will be on Prescott — who leads the league in interceptions — and Tom Brady, who at 45 years old could be playing his last game in the NFL, and almost certainly his last in Tampa Bay.
On the AFC side, we get a pair of divisional matchups with the Bills hosting the Dolphins, and the Ravens visiting Cincinnati for the second straight week.
Buffalo is trying to handle Miami at home for the second time in a month, but nobody knows who the quarterback will be for the Dolphins. Meanwhile, the Bengals are also wondering what quarterback will line up across from them come Sunday night. Lamar Jackson hasn't played in over a month, but could he return for the Wild Card round? If not, Baltimore has an impossible uphill battle against Joe Burrow and Co.
Finally, who is the upset? Can the San Francisco 49ers ward off the Seattle Seahawks for the third time? Can the Los Angeles Chargers — a road favorite — go across the country on short rest and take care of the Jacksonville Jaguars?
Some favorite(s) will be upset, it's only a matter of picking out who that is.