NFL Week 2 schedule: 5 favorites who should cover
By Matt Verderame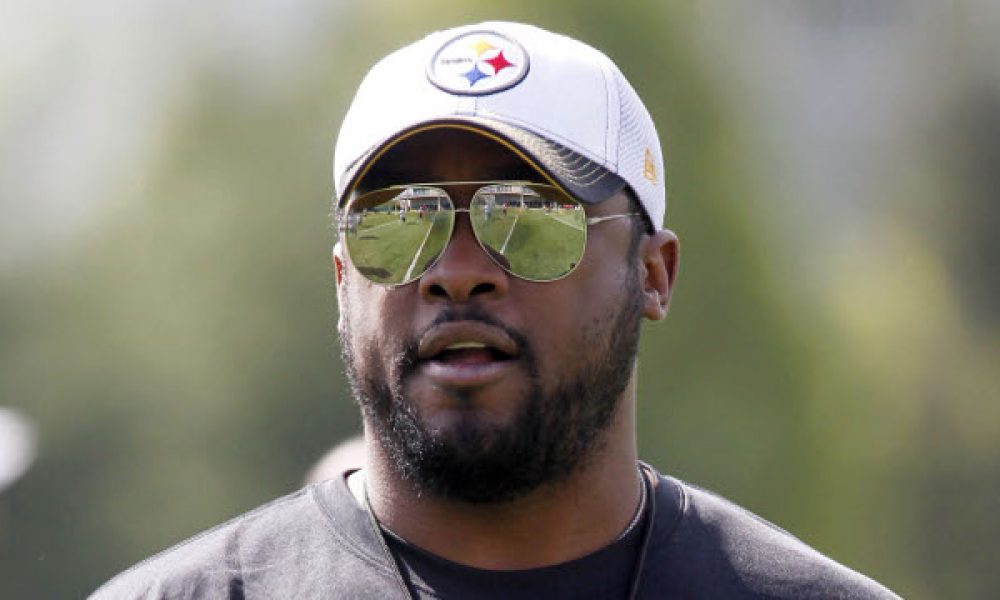 We take a look at five solid favorites bets for the NFL Week 2 schedule, featuring the Tampa Bay Buccaneers and Tom Brady.
5. San Francisco 49ers (-7) at New York Jets
This should be a slam dunk. The Jets look like the worst team in football. Adam Gase is lucky if he lasts to Halloween in Gotham, and Sam Darnold might be looking at his final year as a starter. All told, New York is atrocious, and it draws a very good and desperate 49ers team. San Francisco lost to the Arizona Cardinals on Sunday in Santa Clara. The Niners need to win, and they'll do it in style.
4. Baltimore Ravens (-7) at Houston Texans
This is a mismatch. Baltimore absolutely destroyed the Cleveland Browns in Week 1, coasting to a 38-6 victory. The Ravens watched as MVP quarterback Lamar Jackson threw for 275 yards and three touchdowns whole completing 80 percent of his throws. Now, he and his teammates go against one of the league's worst defenses in Houston, which was torched via air and ground against the Kansas City Chiefs last week. Tough, tough assignment.
Want $250 to bet on NFL Week 2?
3. Green Bay Packers (-6.5) vs. Detroit Lions
The Lions blew a 23-6 lead to the Chicago Bears last week … in the fourth quarter. One could view this as the Lions playing well for three quarters, or see it as Detroit beginning what might be a season-long collapse into a usual despair. Mark us down for the latter. Aaron Rodgers looked motivated and terrific in Week 1, lighting the Minnesota Vikings up for four touchdowns. He's going to be every bit as good against an inferior team bat Lambeau Field on Sunday.
2. Pittsburgh Steelers (-7.5) vs. Denver Broncos
If ever there was a good bet, this is it. The Broncos are coming off a short week, and also traveling across the country to play an early game at 11 a.m. local time. While Pittsburgh is also playing after being on Monday night, it had a quick flight back from New York and now gets to host a Denver team which is 0-1 after losing to the Tennessee Titans. The Steelers looked fantastic against the New York Giants, holding Saquon Barkley to six carries on 15 carries. Denver will struggle mightily to score.
1. Tampa Bay Buccaneers (-8.5) vs. Carolina Panthers
This is going to be a Tom Brady revenge game. He's gotten to hear about he's finished for the last week. Now, he gets the Carolina defense, which couldn't stop Derek Carr. This is the best bet of the week. It'd be stunning if the Panthers slow the Buccaneers down.