NFL Week 2 schedule: 5 best games on the slate
By Matt Verderame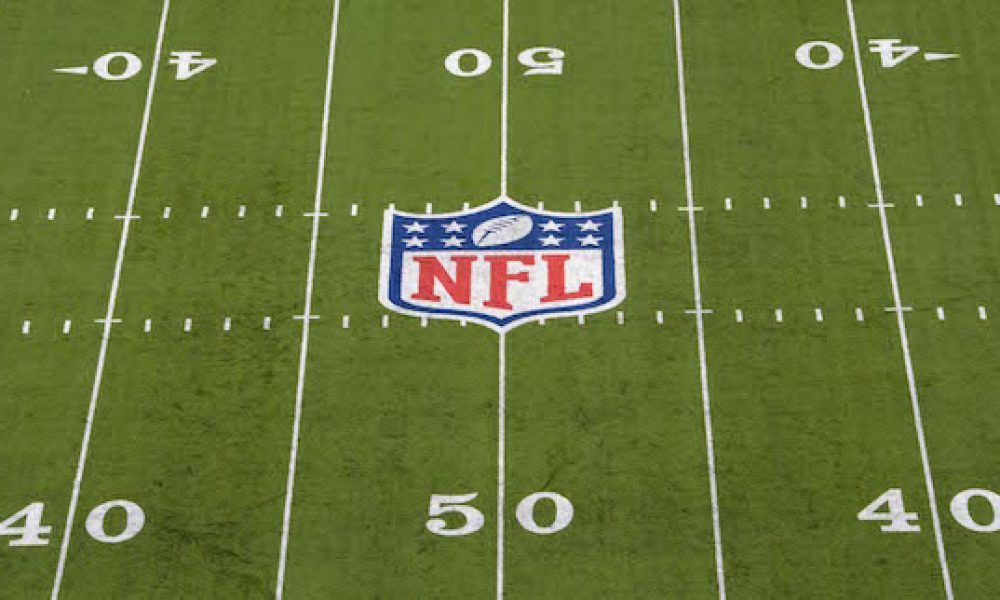 NFL Week 2 throws up some fascinating encounters, including the Seahawks against the Patriots. We preview this week's 5 best games.
5. Minnesota Vikings at Indianapolis Colts (-3)
This is the first of a few games below where both teams have aspirations, and each is 0-1. Minnesota is coming off a humbling defeat to the Green Bay Packers, while the Colts were beaten by the lowly Jacksonville Jaguars. Now, Indianapolis is at home (with fans) to take on the Vikings. The loser here falls to 0-2 and is already in real. trouble. The Vikings can't afford to lose this one, especially considering how strong the NFC is.
4. Baltimore Ravens (-7.5) at Houston Texans
The Texans aren't going to be good. Houston was blown out by the Kansas City Chiefs last Thursday night, and while that's not an embarrassment by any means, the way the defense played was alarming. Now the Ravens come to town, fresh off a 38-6 demolition of the Cleveland Browns. So why is this game on the list? Because Houston is home and desperate, and Lamar Jackson is taking on Deshaun Watson. Should be fun, at least for a half or so.
Want $250 to bet on NFL Week 2?
3. Atlanta Falcons at Dallas Cowboys (-4)
Dallas is at home, better and with a loaded offense against a Falcons defense which forced exactly four incompletions from Russell Wilson last year. However, Matt Ryan threw for 450 yards against the Seahawks and there's no reason to think Dallas is going to stop Ryan and his main weapons in Julio Jones and Calvin Ridley. Look for this to be a high-scoring game with both teams trading haymakers well into the fourth quarter at AT&T Stadium.
2. Los Angeles Rams at Philadelphia Eagles (-1)
The Rams came out and surprised many by handling the Cowboys at home. On Sunday, they go on the road, across the country no less, to take on the Eagles. If Los Angeles wins this game, it's already 2-0 and moving towards being a factor in the loaded NFC West. Meanwhile, the Eagles lost to the Washington Football Team after leading 17-0 in Week 1. If the Eagles lose here, they're 0-2 and sports talk radio is going to be unfortunate come Monday morning.
1. New England Patriots at Seattle Seahawks (-4)
Without question, the best game of the week. Both are 1-0, with the Patriots coming off a quality win over the Miami Dolphins while Seattle torched Atlanta down south. If Cam Newton leads New England over the Seahawks, the Patriots suddenly look like a real factor in the AFC. Should Seattle handle business and throttle the Patriots, they're off and running with a strong chance to fight for the top seed in the NFC playoffs.